President of Ukraine Petro Poroshenko published a short obituary on the occasion of the death of Leonid Kadenyuk. Poroshenko published his thoughts on social networks, listing in his obituary the "Ukrainians" who contributed to the conquest of space.
From the note of the President of Ukraine on Facebook:
Leonid Kadenyuk went to eternity. He became a glorious number of Ukrainians who paved the way to the stars for mankind: Kibalchich, Kondratyuk, Korolev and others.

Ukrainian space research continues, our rocket science continues and lives to defend the country.

Eternal memory to the first cosmonaut of independent Ukraine.
Users have already commented on Poroshenko's statement:
Korolev would be exactly surprised if he knew that he was in the "glorious number of Ukrainians."It is strange that Poroshenko did not include Yuri Gagarin in the list of Ukrainians, because he could fly over Ukraine.
For your information:
Hero of Ukraine Leonid Kadenyuk died today in Kiev.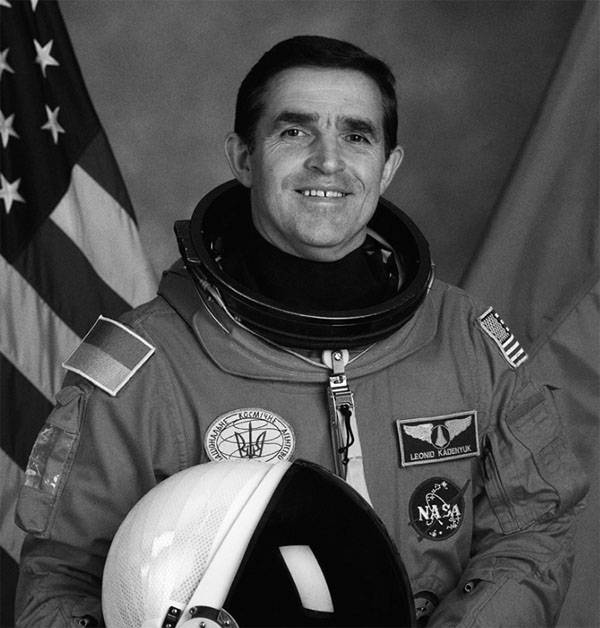 He was born in 1951 year. He is the first and only cosmonaut of Ukraine after "gaining independence". November 19 - December 5 1997, Leonid Kadenyuk made a space flight on the American space shuttle Columbia.