The Deputy Chairman of the Joint Chiefs of Staff of the United States, General Paul Selva, spoke about plans for a possible war with Russia and China.
Strategies that can bring success in US wars with Russia and China are very different from each other, and will require large resource costs, Selva said, Defense News reports.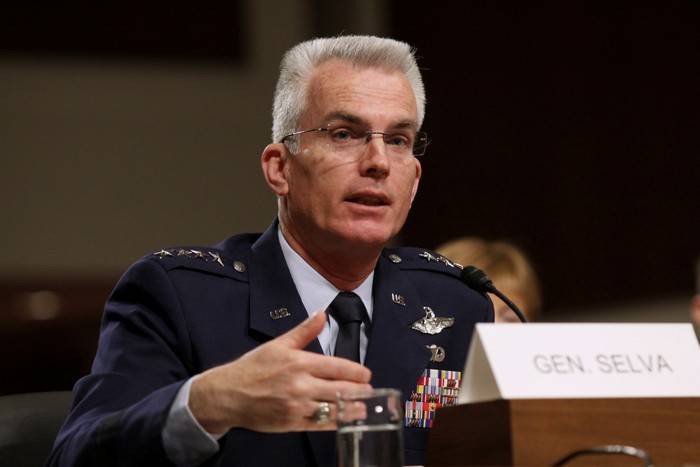 Any battle with China, if it happens, will basically be a battle at sea and in the air
- said Selva. According to him, a potential conflict with China will most likely require a "significant contribution" of the Navy and Air Force, and the army and marines will provide support.
In turn, Russia will have to confront in the air and on the ground, said Selva. However, the general noted that Russia cannot be reached bypassing the Atlantic Ocean, which means that naval battles cannot be avoided.
According to Selva, despite the fact that Russia in the new US national defense strategy is called a "global" challenge, Washington has other threats. Among them, he called the DPRK and Iran, talking about how to combat these countries.
It is easy to plan a war with North Korea, the general said, since Pyongyang gets its weapons through deals with Russia and China. Iran, according to Selva, is a more difficult adversary due to its "geography".
Recall that in December a new US national security strategy was published, containing a statement that Russia and China are challenging the power, influence and interests of the United States, reports Vzglyad.