The construction of park zones for the Iskander-M missile systems in North Ossetia and the Kaliningrad region has been completed, the commanders of the missile brigades deployed there said.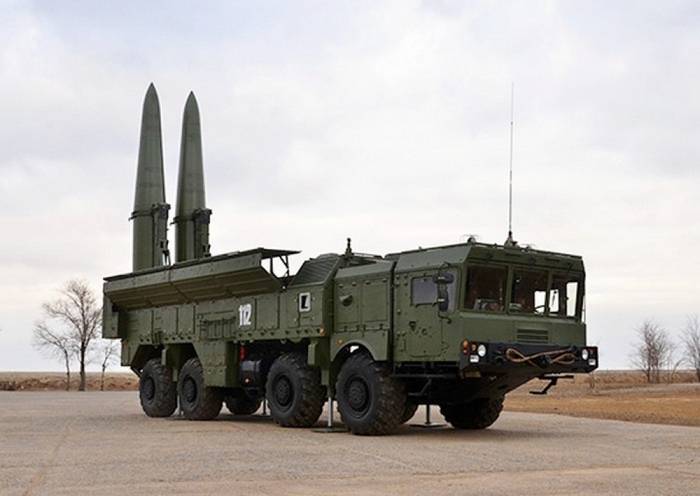 The construction of the technical area for the deployment of the Iskander-M missile system has been completed. Heated shelter shelters and dump storage facilities have been commissioned.
- reported the commander of the missile brigade deployed in North Ossetia, Sergey Sukochev.
He stressed that all objects were delivered on time in accordance with the schedule.
In turn, the commander of the missile formation deployed in the Kaliningrad region, Anatoly Gorodetsky, said that there was also completed the construction of a park zone for the deployment of Iskander-M missile systems.
The readiness of the construction and installation works of the first stage is one hundred percent. Eight tent-mobile shelters, boiler house, engineering networks have been put into operation, landscaping has been completed
- leads RIA
News
words Gorodetsky.
Earlier it was reported that in the 2018 year, the Iskander-M complexes will receive the 152-I Guards Rocket Brigade (Chernyakhovsk, Kaliningrad region).
NATO expressed concern about the possibility of deploying Iskander-M in the Kaliningrad region.