The company BAE Systems will develop for the US Army new adjustable artillery shells. According to the portal defensenews.com, the US Department of Defense signed a contract with the contractor to create a new guidance system for 155-mm ammunition.
The cost of the contract is estimated at $ 8 million. For this money, BAE Systems should provide the US Army with ready-made samples of the guidance system for projectiles that can be aimed at the target in conditions of unstable GPS operation.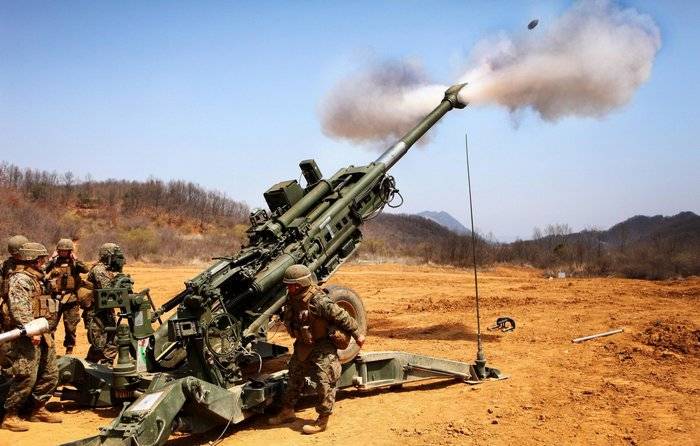 We understand the critical importance of maintaining the accuracy of long-range artillery against any adversary. Our kits will provide this opportunity for existing 155 mm caliber ammunition and future ammunition designed to provide a much larger range.
- said Mark Casseres, Head of Precision Guidance and Sensor Solutions for BAE Systems Corporation.
To date, the US Army uses adjustable artillery shells such as Excalibur. But given the ability of many potential adversaries to interfere with the operation of GPS systems or jam satellite signals, the U.S. Armed Forces want an alternative system for high-precision artillery firing. Earlier, the US Air Force Research Laboratory presented a solution that would allow equipment and soldiers to navigate the terrain and determine their position with high accuracy without accessing the GPS signal, reports
"Warspot"