The United States worked with countries around the world to implement the CAATSA Sanctions Law against the Russian Federation and "achieved real success," reports
RIA News
Statement by a senior State Department representative.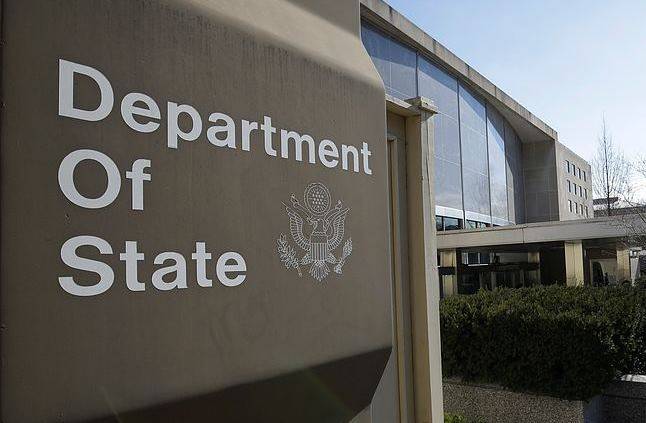 According to him, "The US has spent a significant amount of time and energy in conducting dialogue with partners, allies, with the private sector and with countries around the world, explaining what the 231 section and the associated sanctions mean."
The diplomat said that Washington explained to the countries "the possible consequences of the countries' interaction with the defense enterprises of the Russian Federation under sanctions" and "pushed them to stop possible deals."
We did this outside the United States and here in Washington, these efforts were made around the world. We informed the Congress about this effort in a closed session. Our discussions are sensitive and we don't talk about them publicly, but we gave a briefing to the congress yesterday because it is important to provide them with updated information. I can say publicly that the results of our dialogue around the world are that we were able to prevent possible transactions, which are equal to several billion dollars. And this is real success, this is real money and this is real income that does not go to the Kremlin and Russia,
he said.
Recall that on August 2 last year, Donald Trump signed the Law on Countering America's Opponents through Sanctions (CAATSA) against Russia, Iran and the DPRK. According to the 231 CAATSA section, "other states are prohibited from conducting significant transactions with the defense and intelligence sector of the Russian Federation."