Holding "Helicopters of Russia" (part of Rostec) began testing an unmanned helicopter coaxial circuit that can carry up to 150 kg of payload, including weapons and monitoring systems, reports the press service of the state corporation Rostec.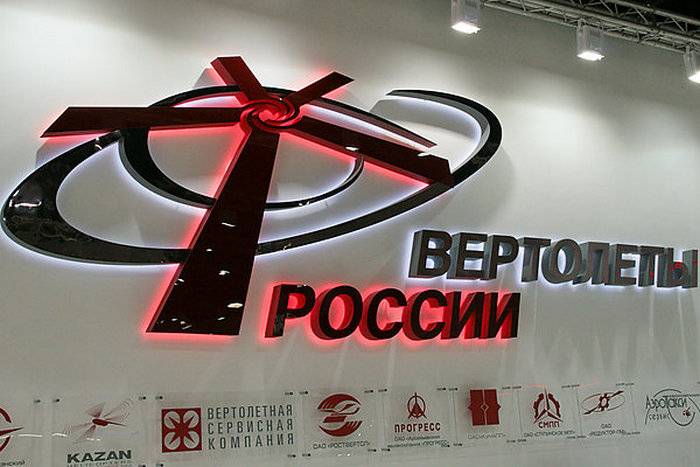 This car has good prospects in both the military and civilian markets. The area of ​​its possible application is very wide. Such a drone can carry on board powerful monitoring systems, serious weapons that are not able to lift into the air the common today koptery
- stated in "Rostec"
The state corporation clarified that one of the two currently manufactured samples is on ground tests at the Industrial Automation Design Bureau in Saratov, during which the flight and navigation complex, engine control system, radio channel and other helicopter systems are being tested.
The UAV will use a fundamentally new transmission design. As specified in Rostec, the helicopter can carry up to 150 kg of payload, reach speeds of up to 150 km / h and operate flights of up to four hours. Management and transportation of the complex will be carried out by an autonomous ground point on the basis of the Kamaz automobile.