Upgraded Tests
tank
T-80BVM is scheduled to be completed at the beginning of 2018. This was told by TASS in the research and production corporation Uralvagonzavod (UVZ).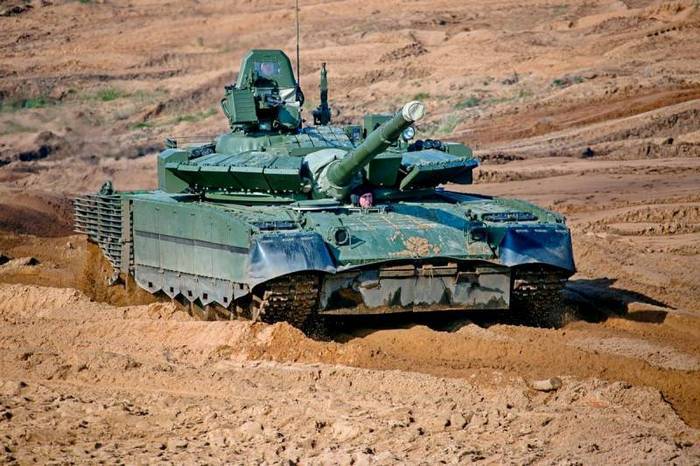 The contract for the overhaul with the deep modernization of T-80BV tanks between the Ministry of Defense and Uralvagonzavod was concluded at the International Military-Technical Forum Army-2017.
Trials are scheduled for completion at the beginning of 2018.
- Said in the UVZ.
The company noted that during the modernization, the T-80BVM improved basic combat qualities, such as firepower, security and mobility, as well as improved management system, with the result that the tank began to meet modern requirements in all key parameters.
According to its characteristics, the car will be comparable to the T-72B3 tank. The state contract for the modernization of T-80BV tanks to the T-80BVM type was concluded in the 2017 year and has a long-term character. The volume of the first batch is up to two tank battalions.
- explained in the corporation.