Decisions that will protect the export of Russian weapons in connection with the publication of the "Kremlin list" are already being taken, because the United States will put pressure on sanctions specifically on buyers of Russian defense products, said Russian Deputy Prime Minister Dmitry Rogozin.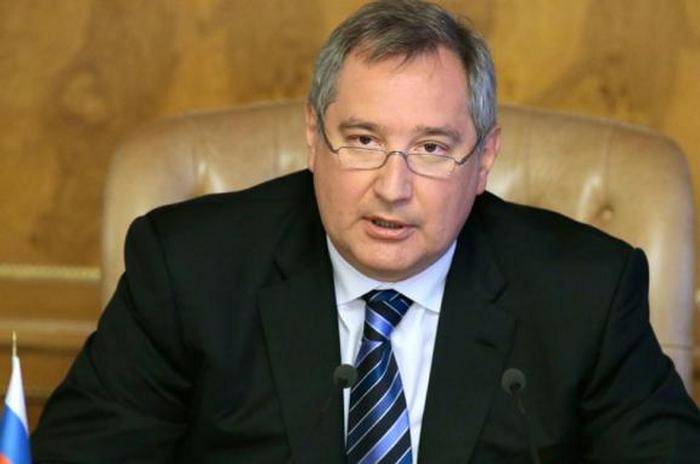 As for pressure on our partners, this is also discussed. Decisions are already being made that will protect the export of Russian weapons
- Rogozin told reporters.
The vice premier also linked the compilation of the "Kremlin list" of the United States with their "selfish" economic interests.
In terms of military-technical cooperation, we, in principle, assumed that pressure would be put not so much on us, as on buyers, and the pressure would be accompanied by the offer of our own services, our own goods. That is, in fact, not beautifully, all this looks like an extremely unfair competition.
- added Rogozin.
Speaking of the "Kremlin list" published in the USA, he said that he had nothing to comment on this matter, "I have been on these lists since March 2014."
In principle, the [to the list] attitude is indifferent, it just all looks pretty hostile and, as I said, pursues such an economic sandpaper in everything. These are not just sanctions to do badly to Russia, they are also sanctions to do badly to those with whom we cooperate to make them forcefully be nice
- said the Deputy Prime Minister.
At the same time, he added that Russia will have to develop "certain measures in order to level this pressure," TASS reports.