The motorized rifle units of the Central Military District (TSO) deployed in the Orenburg Region will be equipped with upgraded BMP-2018М to replace the combat vehicles of previous modifications by the end of 2, the district headquarters reported on Tuesday.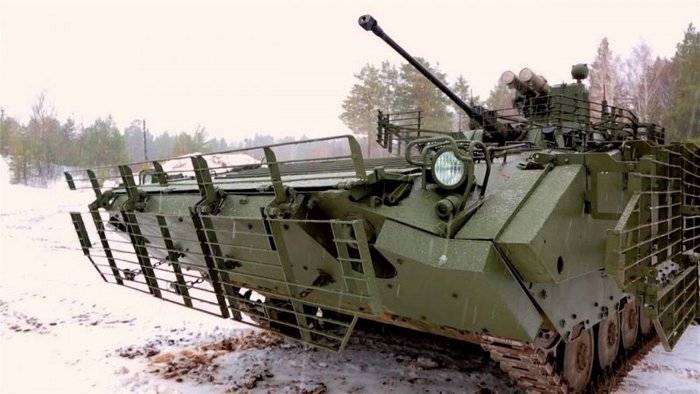 The upgraded infantry fighting vehicles will replace the armed BMP-1 and BMP-2
- said in a statement.
The rearmament of the Orenburg motorized infantry on the BMP-2М will begin in 2018, the BMP of the previous modifications will be gradually delivered to the storage bases, specified in the district headquarters.
Compared with its predecessors, the BMP-2M has a more advanced fire control system and a reinforced weapon system.
In addition to the 30-mm automatic cannon with a paired 7,62-mm machine gun PKTM, the armored vehicle was enhanced with the Attack anti-tank missile system, which will allow the motorized rifle subunits to carry out combat missions to combat armored vehicles
- noted in the press release.