State Duma Deputy Dmitry Belik noted that the purpose of aerial reconnaissance of US Navy planes near the coast of Crimea is to study the response speed of the air defense and transfer this data to Ukraine.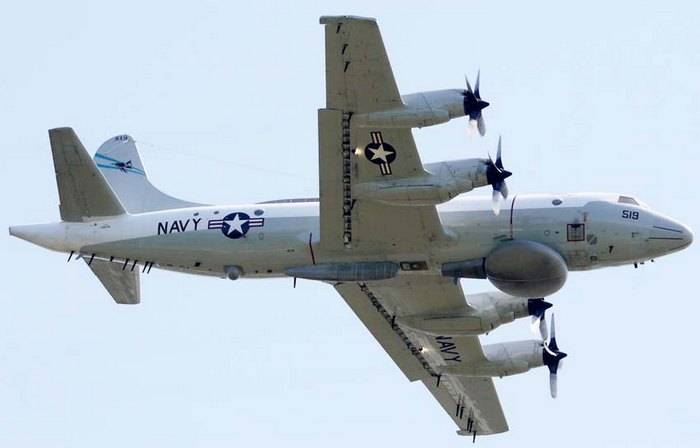 They mark the response time of our air defenses, the time of the interceptor, they try to probe the early warning stations, detect their frequencies. All this is interesting only to one customer - official Kiev.
- quotes RIA
News
Belika.
According to the deputy, the US aircraft can fly two meters from the Russian border - "according to all documents, this is international airspace, which means they have not violated anything".
The parliamentarian explained that in such cases, the Russian pilot was forced to maneuver in order to push the violator into the "real international air zone". Belik added that "Pentagon offenses are inappropriate here."
Earlier it was reported that the Russian fighter Su-27 intercepted a US electronic warfare airplane EP-3E Aries II. The State Department called the incident a violation of international norms.