The center for the celebration of the 100 anniversary of the creation of the Red Army will be the Patriot Park in Kubinka, where a large-scale reconstruction of the February 1918 battles will take place, according to
News
.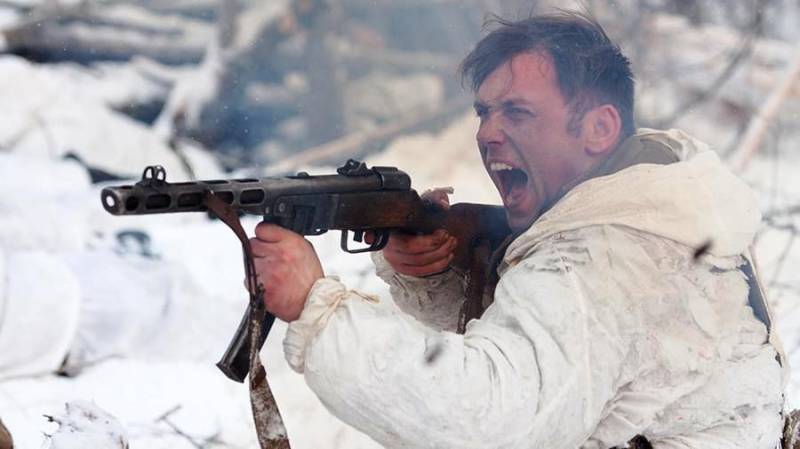 According to the Defense Ministry, "the audience will see a reconstruction of the battles near Pskov and Narva, where in February 1918, the first detachments of Red Army soldiers received their baptism of fire and stopped the German offensive against Petrograd."
To participate in the celebrations in the Kubinka will gather almost 5 thousand unarmeytsev from different regions of the country.
It is assumed that as part of the celebration
historical
the reenactors will show in Kubinka several more episodes from the Red Army's battle chronicle: the battle with Japanese troops on Khalkhin-Gol (August 1939), one of the episodes of the Battle of Stalingrad and the decisive assault on the Sapun Mountains in May 1944 during the liberation of Sevastopol.
We have many ideas, including historical reconstructions and exhibition projects. We work in close contact with the Ministry of Defense,
Mikhail Myagkov, scientific director of the Russian Military Historical Society, told the newspaper.
He emphasized that the creation of the Red Army became one of the most significant events in Russian history of the twentieth century.
The Red Army defeated fascism, and this is the main thing for us. It is important to show continuity. We can not consider events separately from each other. History is continuous, and the traditions of protecting the Fatherland are very important. It is no coincidence that during the war years, the epaulettes, which were initially canceled, were returned to the Red Army. In the USSR, they established orders and medals in honor of the great Russian generals. The modern generation of defenders of the Fatherland is proud of the victories of the Red Army,
said the military historian.
It is reported that the anniversary of the Red Army will be celebrated as widely as possible: "in cities where large military garrisons are stationed, 22 – 25 February will be organized exhibitions of weapons, military and special equipment, meetings with veterans and festive concerts will be held in parts." Scientific and practical conferences and round tables on the occasion of the 100 anniversary of the Red Army are planned in leading military schools.