In the Airborne Forces (VDV) in the fall of last year, significantly fewer recruits were called up than a few years earlier, reports
TASS
the press service of the Ministry of Defense.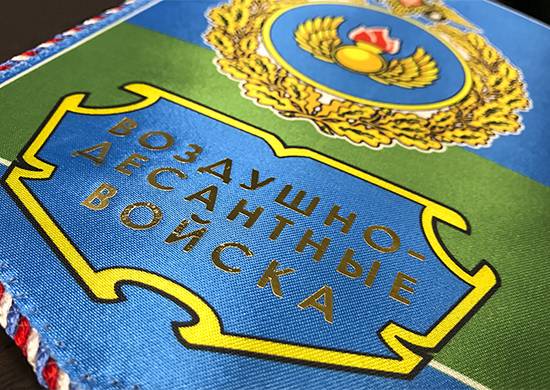 As explained in the department, this is due to the constant increase in the number of contractors.
Airborne troops from year to year are becoming more and more professional type of troops. The corps of professionals, increasing every year, inexorably reduces the proportion of those serving in conscription. So, by the end of January of this year, another conscription company for airborne forces ended with the adoption of the Military oath for about 5 thousand troops. There are already connections where only about 100 recruits arrived or they were not distributed at all,
says release.
It is reported that "over the past four years, the number of citizens required by the Airborne Forces for conscription service has halved," while the competition among draftees who want to serve in the Airborne Forces has increased many times over.
"The contingent of contract soldiers is replenished, including at the expense of conscripts: some recruits decide to remain in the ranks of professional military and sign a contract," said the press service.
During the period of their service, conscripts manage to complete parachute jumps up to 10 and participate in large-scale exercises, they added to the Ministry of Defense.