The sad news. Our colleague Dmitry Karpov passed away at 52. Dmitry worked at the military review information and analytical portal from 2013, as a moderator - under the nickname DUK.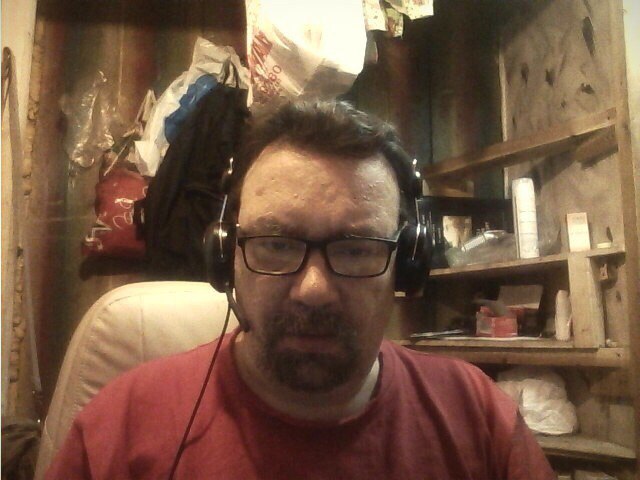 Dmitry Karpov was born in 1966 in Novgorod. His school years were spent in Leningrad. He also graduated from the Leningrad Electrotechnical Institute (LETI). He worked in the research and production association "Vector".
In 1988, he was sent on a business trip to the territory of Afghanistan, received a concussion. Some time after returning home and treating, he worked as an operative in the Petrograd district of St. Petersburg. Operational work in the Ministry of Internal Affairs was forced to leave for health reasons, at that time he had the rank of lieutenant colonel.
Dmitry was fond of music. Together with his school friends, Igor Dernov and Alexander Fomichev, he created a musical group called The Extended Day Group. He performed with the group as a producer.
Dmitry Karpov had a son - Pavel.
Our colleague 28 January has passed away.
The military review team expresses sincere condolences to the families and friends of Dmitry Karpov in connection with the heavy loss.