The State Center for Defense Military Objects and Purchases of Latvia plans to acquire six types of various mines, including for low-flying helicopters, for a total of 135 thousand euros, the press service of the Ministry of Defense, which is subordinate to the center, reports.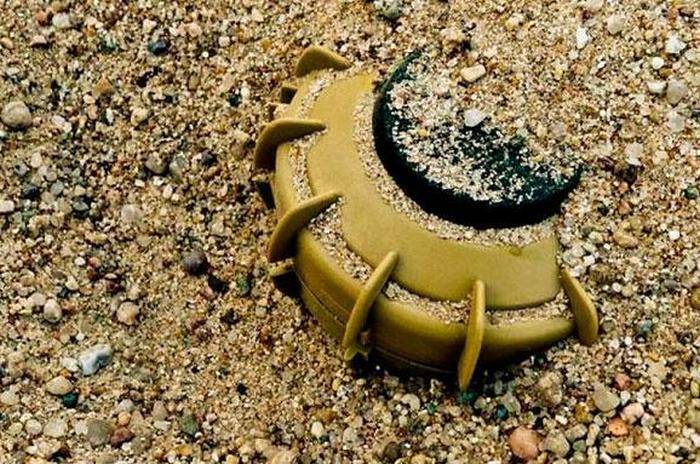 In general, it is planned to purchase six types of mines, some of which are intended for training. The Latvian army will purchase training anti-tank, anti-aircraft and anti-vehicle mines.
A full technical description of the required weapons will be issued to applicants who will be selected during the negotiation procedure.
For security reasons, it is not reported what types of mines are currently in service with the Latvian army, the press service added.
From the 2018 to 2021, the Latvian Ministry of Defense plans to annually invest approximately 50 million euros in the development of military infrastructure.