About 52% of Japanese citizens believe that the international community should continue to exert sanctions pressure on North Korea, reports
TASS
with reference to the survey results published in the Nikkei newspaper.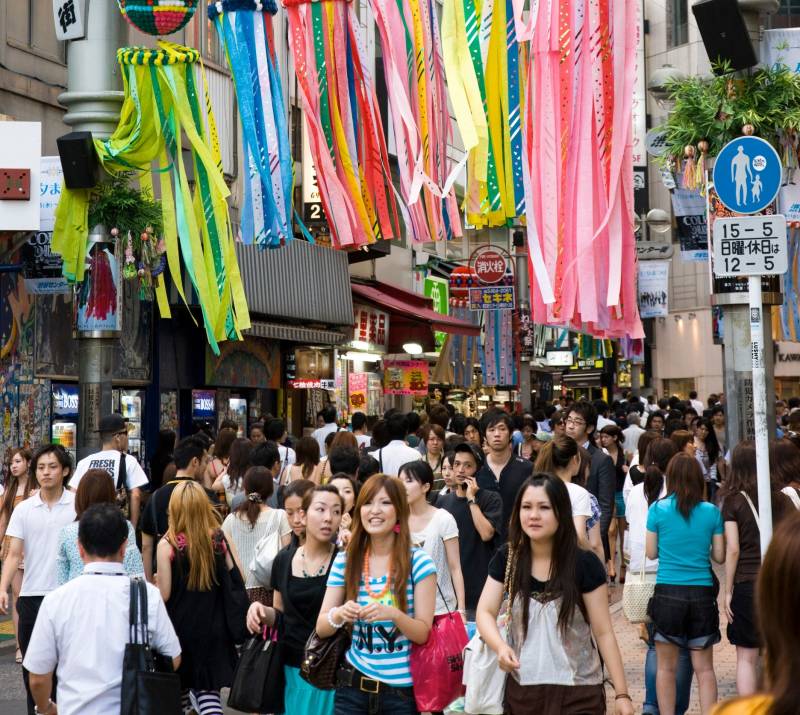 Eleven percent of Japanese adhere to more radical views - in their opinion, the problem of the DPRK can only be solved by military means.
However, 29% of respondents believe that the settlement of the situation on the Korean Peninsula should be carried out through dialogue with Pyongyang.
"Also 55% of respondents supported the decision of Japanese Prime Minister Shinzo Abe to take part in the Winter Olympics in Pyeongchang against the background of exacerbated disagreements between Tokyo and Seoul on the problem of" women for consolation "- victims of sexual violence during the Japanese occupation of the Korean Peninsula", - states in the article.
According to the newspaper, the survey showed that the Abe government rating compared to December 2017 rose to 5 pp. and now is 55%. Negatively refer to the work of the Cabinet 37% Japanese, which is 2 pp less than at the end of 2017.
Tensions on the Korean Peninsula persist due to Pyongyang's active development of missile and nuclear programs. In particular, last year, Pyongyang conducted a hydrogen charge test and carried out test launches of several ballistic missiles. In December 2017, the UN Security Council unanimously adopted a resolution on the next tightening of sanctions against the DPRK.