The Iraqi Air Force received the first X-NUMX T-6IQ training and combat aircraft manufactured by Korea Aerospace Industries (KAI) South Korean Aircraft Corporation, reports
bmpd
.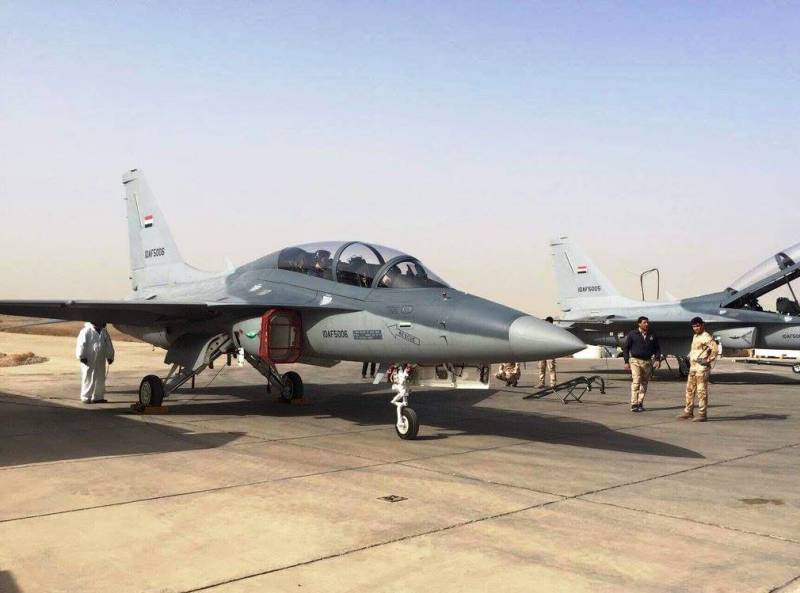 It is reported that the aircraft arrived in Iraq last year, but putting them into operation was delayed.
"Airplanes are coming into service of the 204 training squadron of the Iraqi Air Force, which is to be deployed at Tikrit air base north of Baghdad, but due to the fact that Tikrit continues to remain in the area of ​​activity of the terrorists, the aircraft are temporarily based at the Basra airfield," the material says .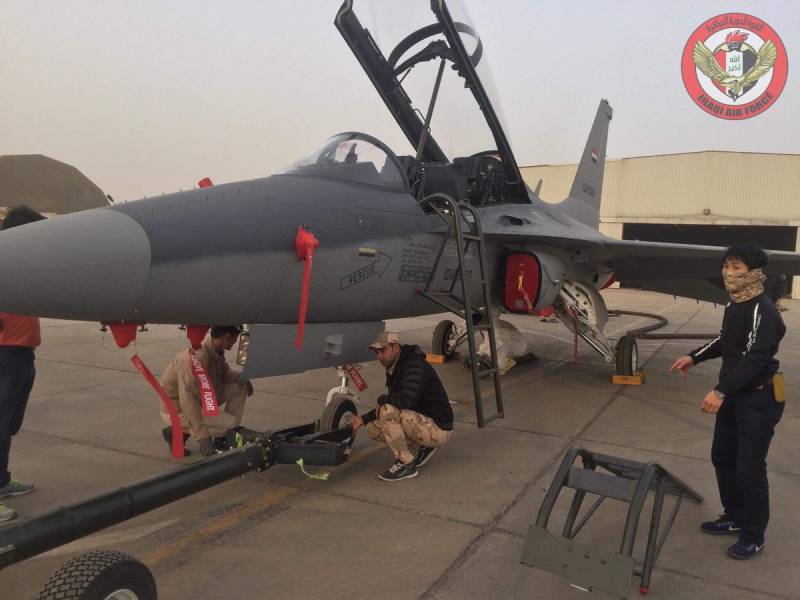 A contract with a Korean corporation for the supply of X-NUMX-x UBS T-24IQ was concluded at the end of 50. The transaction value was $ 2013 billion. The cost of the contract also includes the preparation of Iraqi flight and ground personnel.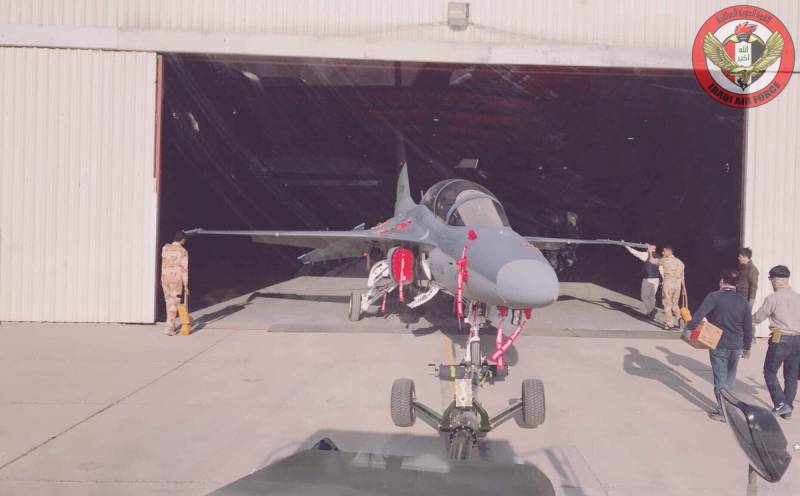 In addition to Iraq, South Korean T-50 aircraft were purchased by Indonesia, the Philippines and Thailand.