Ankara does not intend to limit itself to operations in Syrian Afrin, and in case of threats to its security, it will fight with them in Syrian Manbij, east of the Euphrates, as well as in Iraqi regions Sinjar and Kandil, Turkish Foreign Minister Mevlut Chavusoglu said.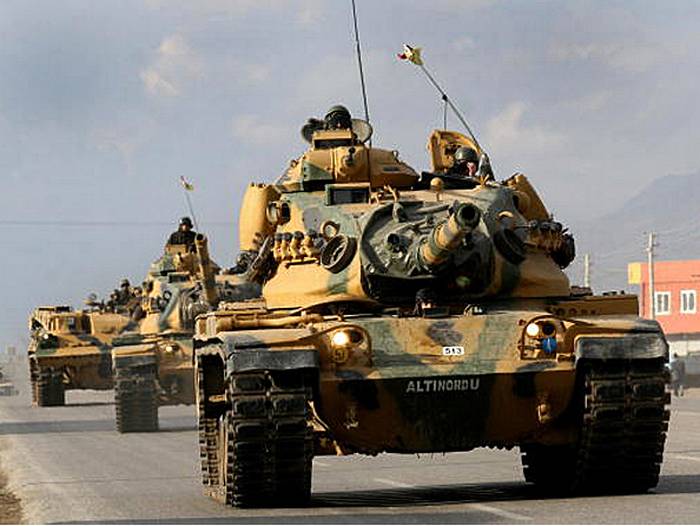 On the eve of the US State Department spokesman Heather Nauert said that Turkey's actions in Afrin "risk undermining the common tasks of the United States and Turkey in Syria" and called on Ankara to de-escalate.
We will be in Syria until we are finished with terrorism, until it is exhausted, and then we will transfer these territories to their real owners. Calls to limit operation to Afrin for us do not have power. Wherever the terrorist threat comes from - whether it be Sinjar, Kandil, Manbij, the east of the Euphrates - we will fight and destroy it
- said Cavusoglu, speaking in Antalya. Broadcast led channel NTV.
The Turkish Armed Forces 20 of January announced the launch of Operation Olive Branch against the Kurdish forces in Syrian Afrin. Turkish Prime Minister Binali Yıldırım announced last Sunday about the start of the ground operation in Afrin. Along with Turkey, there are militants "Syrian Free Army", reports
RIA News