The official representative of the Russian defense ministry, General Igor Konashenkov, commented on the statement of British Defense Minister Gavin Williamson. Mr. Williamson, who recently entered into his current position, said that "the Russian threat is real for Britain." According to the British Minister of Defense, "Russia has plans to destroy the British infrastructure, to sow chaos and strike a blow to the economy." The minister said that Russia is photographing British power stations and gas pipeline routes.
Williamson:
Russians can wreak havoc and kill thousands of people.
From the statement of Major General Igor Konashenkov, who did not leave Williamson's attack, ignored:
Gavin Williamson, in his fiery struggle for military budget notes, seems to have lost his understanding of the boundaries of reason. The minister's phobias about photographing Russia's power stations or exploring the routes of British gas pipelines are worthy of reflection in the children's comics or the Monty Python: Flying Circus TV series. Information about the location of British power plants or pipelines is as "secret" as it is secret, for example, photos of Westminster Abbey or Big Ben.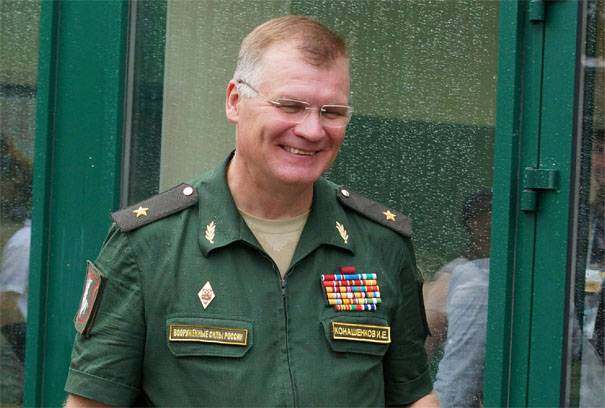 According to the official representative of the Ministry of Defense of the Russian Federation, Williamson is far from the first Minister of Defense, who is trying to earn political points on "overshadowing the British with the Russian threat."
Konashenkov:
If such nonsense is reported to him by the General Staff, then he needs to think not about an increase in the defense budget, but about the re-certification of British staff officers with a focus on the medical examination.