The Israeli and Croatian heads of government agreed to promote the sale of used Israeli F-16 to the air forces of the former Yugoslav Republic, which are looking for a replacement for Soviet-made outdated MiG-21, the meeting said.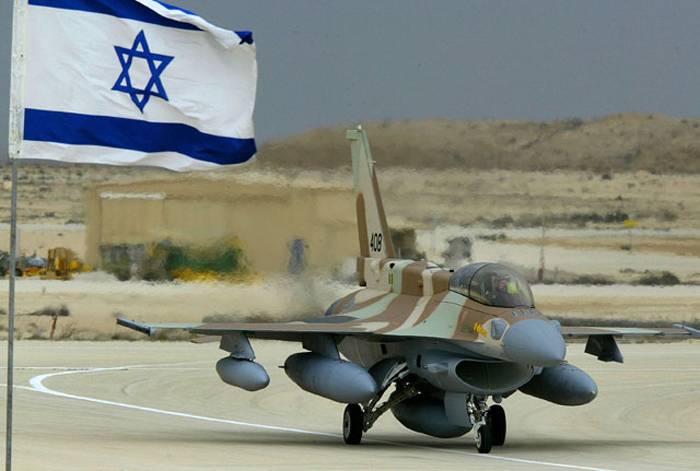 The F-16 fighters, once received by Israelis from the United States and modernized by local industry, participate in a tender where, according to media reports, the Swedish Gripen remained their only competitor.
Prime Minister Benjamin Netanyahu met with Prime Minister of Croatia Andrei Plenkovich in Davos yesterday. They agreed to promote the sale of Croatian Israeli F-16 in accordance with the terms of the tender
- The press service of the head of the Israeli government said.
The agreements reached are called "another expression of strong relations between the two countries." According to the Israeli business publication Globes, the amount of a potential deal is half a billion dollars,
RIA News