The Syrian army will soon fill up its fleet with cars arriving from Russia, writes
Messenger of Mordovia
.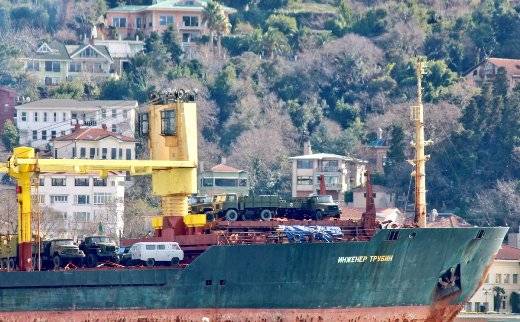 According to Turkish resources, the vessel "Engineer Trubin" proceeded through the Bosphorus, which follows to Tartus. On board are placed various cars of Russian and Soviet production.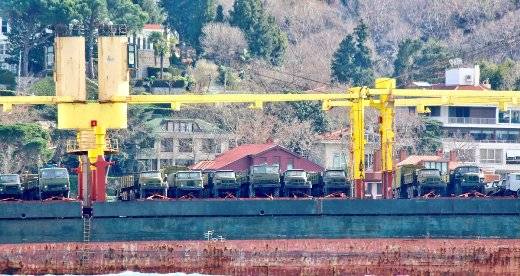 On the photos published on the web, you can see trucks GAZ-66, GAZ-3308 "Sadko", Ural 4320, KAMAZ-4310, ZIL-131. In addition to trucks, the famous sanitary "loaf" - UAZ-3962 is visible on board.
This technique is useful to the Syrians for transporting personnel, various cargoes, towing artillery systems, and also for evacuating the wounded.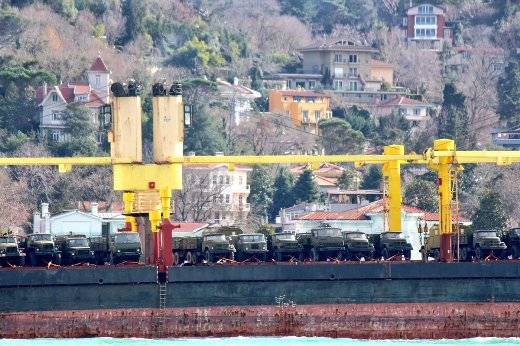 "Most of the cars, such as the ZIL-131, GAZ-66, GAZ-3308, are practically not used in the Russian army, they are currently being replaced by more modern equipment," notes publication author Dmitry Lemeshko.