The Russian most powerful T-14 tank will be equipped with the world's most powerful mass-produced tank
tank
high ballistic gun 2A82-1M.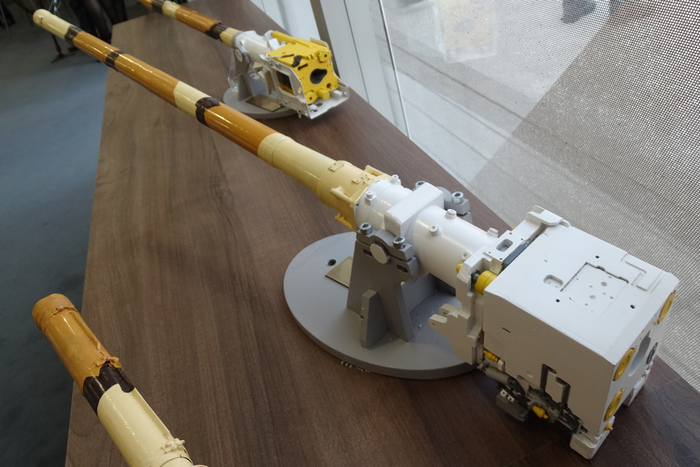 The gun mounted on the Armata does not have the usual ejection device for removing the powder gases generated during firing. The problem of gas pollution is solved by introducing more efficient innovative technologies. The gun has an increased barrel life and can fire both existing and new ammunition, which will surpass the old ones in maximum flight speed and armor penetration.
Ammunition "Armata" will also include additional projectiles designed to destroy enemy personnel, and advanced guided shots.
As expected, 2А82-1М will eventually be installed on upgraded domestic combat vehicles.
Military experts note that at present only a few countries are capable of independently developing and producing tank guns. Moreover, domestic developments occupy leading positions in the world ranking.