Russian and American specialists jointly developed and proposed to the International Maritime Organization a system of routes in the Bering Strait and the Bering Sea due to the increase in shipping there, reports
RIA News
.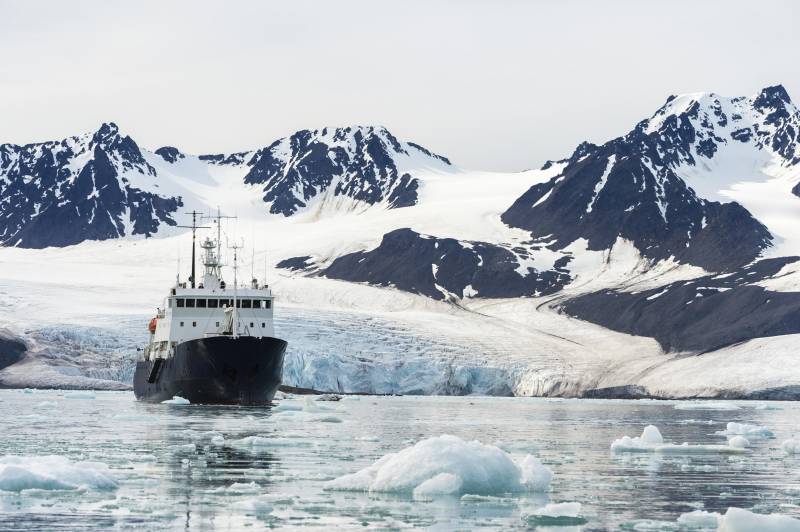 In response to an increase in ship traffic in the Arctic, the United States and the Russian Federation proposed a system of bilateral routes for ships in the Bering Strait and the Bering Sea,
said in a statement to the US Coast Guard.
It is reported that "the countries jointly developed and submitted to the International Maritime Organization a proposal to create six bilateral routes and six areas of increased navigation caution."
The routes pass along the coast of Chukotka and Alaska, in Russian and American territorial waters.
According to the head of the US Coast Guard division, Mike Sollosi, the agreed paths will allow ships to "avoid numerous shoals, reefs and islands, as well as reduce the possibility of sea injuries and environmental disasters."
At the same time, the Coast Guard stressed that the proposed routes for all local and international ship trips will be voluntary.