The UN Commission on the Limits of the Continental Shelf specified in the Russian application for the Arctic continues; it's too early to talk about the completion of work,
RIA News
message source.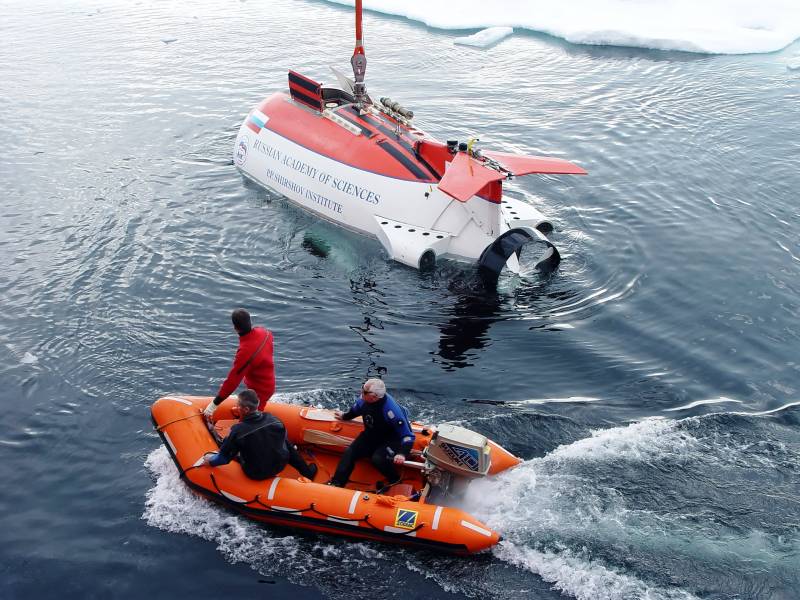 In 2015, the Russian Federation submitted to the UN a revised application for expanding the boundaries of its continental shelf in the Arctic through the accession of the Lomonosov submarine ridge, stretching in the direction of the North Pole, and other formations. The next session of the application review commission will be held in New York from January 29 to March 16.
At this session, work on the consideration of the application will be continued; it is still premature to talk about its completion. As it was announced initially, this work may take several years.
said a source to the agency.
According to him, the head of the Ministry of Natural Resources of the Russian Federation Sergey Donskoy is not going to the upcoming session of the UN Commission.
Recall that in 2001, Russia announced its claims for a hydrocarbon-rich shelf area, including the Lomonosov Ridge and the Mendeleev Ridge, but its application was rejected due to a lack of geological information.
New expeditions to the Arctic, geological and geophysical studies in the Arctic Ocean to study the geological nature of the Mendeleev Ridge and the Lomonosov Ridge and bathymetric survey took more than 10 years.
Earlier it was reported that the projected hydrocarbon resources of the considered areas - 4,9 billion tons of standard fuel.