Russia is developing plans to destroy the vital British infrastructure, which will lead to panic, chaos and many victims, reports
TASS
Statement by United Kingdom Defense Secretary Gavin Williamson.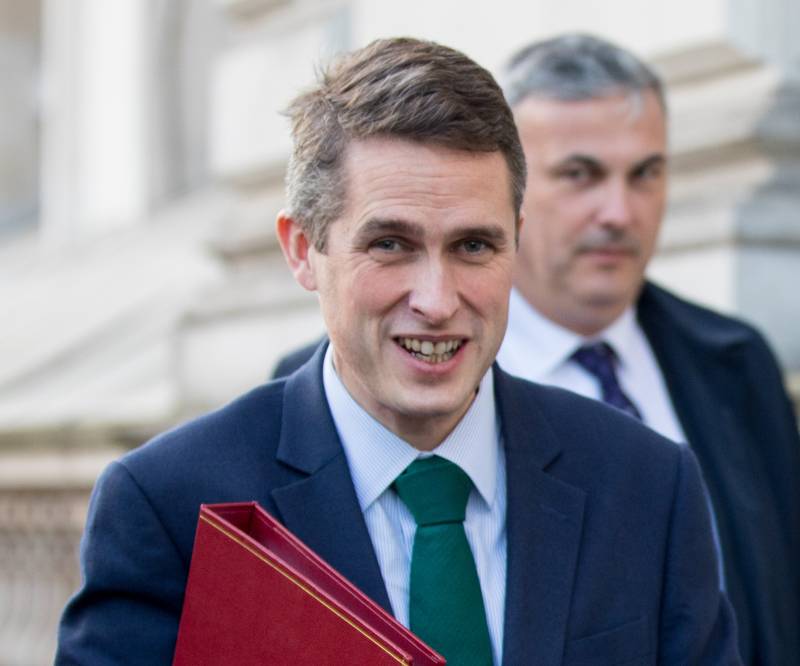 The Russians plan will not be to disembark from the amphibious assault ship in the South Bay in Scarborough or on the beach in Brighton. They will think like this: "How can we hurt the UK very much? Damage its economy, shred its infrastructure, actually provoke thousands, thousands, thousands of deaths and actually try to create complete chaos in the country",
the minister said in an interview with The Daily Telegraph.
This is a real threat, which, I am sure, is now facing our country,
declared Williamson.
The newspaper notes that in a country with a population of almost 66 million, there are currently "four underwater interconnecting power lines and three underwater gas pipelines that provide 3 million homes with energy."
Why do they continue to photograph and study power plants, why do they study connecting power lines and gas pipelines that deliver so much electricity and so much energy to our country? They study them because they believe that in such ways they can harm the UK,
said the head of the military department.
You can imagine to what internal, industrial chaos it can actually lead. And they will do just that - they will create chaos and retreat,
suggested Williamson.
According to him, the Russians will try to identify the country's vulnerabilities, "because they want to know how to hit them, they want to know how they can destroy the infrastructure, and the destruction of the infrastructure means harming the UK and the British people."
The newspaper notes that Williamson, who is mentioned as a possible contender for the post of leader of the Conservative Party, made such statements "at the beginning of the five-month process of preparing a defense review report." The publication reminds that the military intend to use this review in order to achieve additional funding and to prevent a reduction in the number of armed forces.