Newspaper
"News"
publishes material, which speaks about the expressed interest in the United States on joint participation with Russia in trials on simulating long-distance space flights. We are talking about the SIRIUS program, which involves the study of human behavioral factors in the case of long-term space travel, as well as monitoring the work of various types of flight-servicing systems, etc.
American specialists, as the newspaper notes, came up with a proposal to add two additional experiments to the program with the participation of the Russian-American "crew." This "crew" on the plans should consist of 6 people. The team of participants in the experiment will work in complete isolation from the outside world in a unique laboratory located on the Khoroshevskoye Highway in the Russian capital.
It is reported that this kind of joint experiment will allow the mission to be prepared for flight and long-term work at the near-moon orbital station Deep Space Gateway.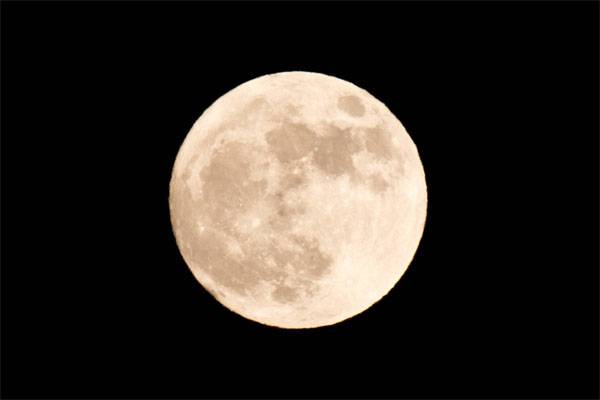 NASA representatives expressed their interest in conducting a joint experiment in December of 2017. According to some reports, the "American" experiments to isolate the likely future members of the crew of the spacecraft will last about a year. One of the short-term experiments (two weeks) was conducted at the end of 2017.
On 2018-2019, 4-month isolation is already planned, and in 2019-2020 - an eight-month experiment. Yearly studies are scheduled for the period from 2021 to 2025 years. Accurate information about when the flights themselves will take place and the stay of cosmonauts (and astronauts) in circumlunar orbit is not reported.