US shifts responsibility for its mistakes in Afghanistan, blaming Islamabad for providing asylum to the Taliban, RIA said in an interview
News
Pakistani Foreign Minister Khawaja Muhammad Asif.
Earlier, the United States called on Pakistani authorities to stop supporting the Taliban and take "decisive measures against the militants and terrorist groups operating from its territory."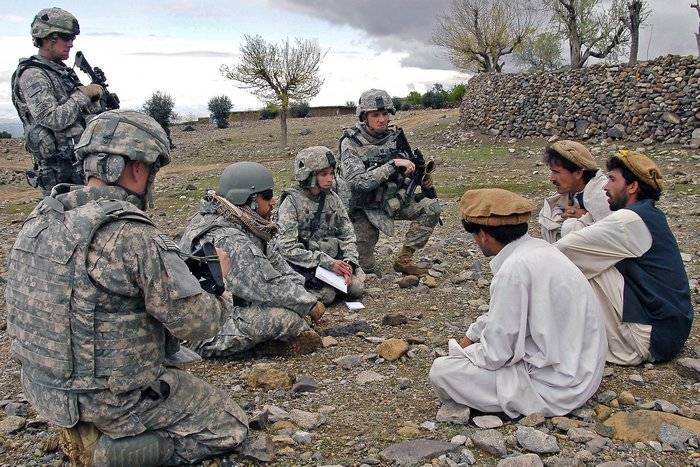 I think the US is just trying to shift responsibility for its mistakes in Afghanistan to us.
- he said.
The minister stressed that Pakistan received over 3 millions of Afghan refugees.
As for the Taliban, they do not need us, as they control the 40% of the territory of Afghanistan and can do what they want there. But they have no shelter or any organized presence in Pakistan.
- he added.
The situation in Afghanistan has deteriorated markedly in recent months. The radical Taliban movement *, which had previously captured a large area in the rural areas of the country, launched an offensive against major cities. Also on the territory of the country, the influence of the Islamic State terrorist group * increased.