The next terrorist act (already the third in a few days) occurred in Afghanistan. This time the goal of the terrorists was the humanitarian organization "Save the Children of Afghanistan", whose office is located in the city of Jalalabad. According to preliminary information, a car in which there were several kilograms of explosive connected to a detonator arrived at the gates of the humanitarian mission.
A suicide bomber detonated an explosive device, which caused the gate to be blown away by a shock wave. The militants who took hostages took to the territory of the humanitarian organization.
A police officer and army special forces moved to the scene. Currently, there is a real battle between the Afghan security forces and terrorists. In this case, the fate of the hostages is not reported.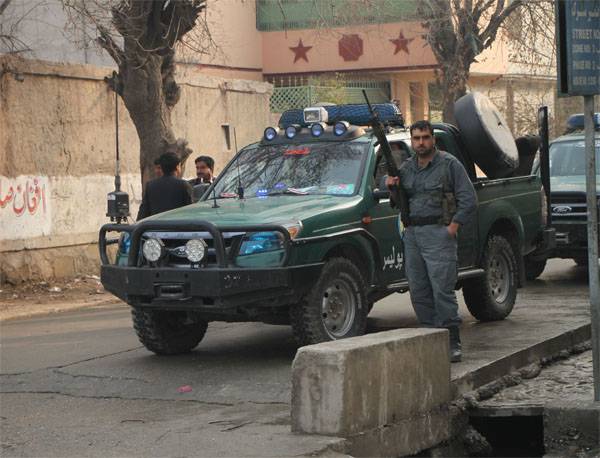 TV channel
Tolo
goes on the air with material that talks about 11 affected during the terrorist attack in Jalalabad.
The human rights structure "Save the Children" has offices in different countries of the world and is engaged in providing humanitarian and legal assistance to children in difficult life situations, including the situation of loss of close relatives.
Recall that a few days earlier, terrorists attacked one of the Afghan hotels, and then attacked the car of the UN mission and took the mission employee and her son hostage.