New ventilated diving equipment designed to operate in heavily polluted water has been tested in the interests of the Navy
fleet
. This was reported by TASS with reference to the Ministry of Defense of the Russian Federation.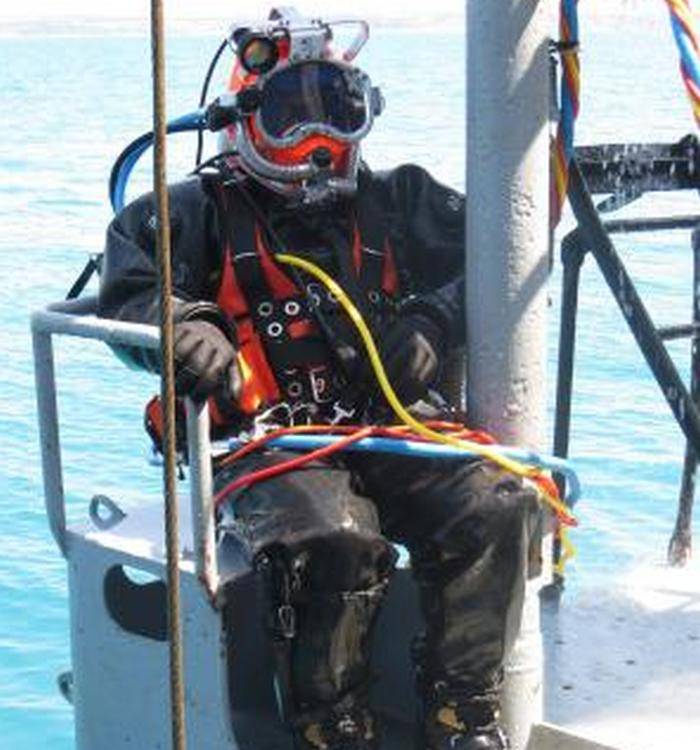 For the Navy's search and rescue service, a unique ventilated diving equipment (UHV) has been developed and tested, intended for use during rescue operations in particularly difficult conditions, including severe pollution of sea water at various depths.
- told in the Russian military department.
The equipment, developed and created in Russia, will allow military divers to perform underwater technical, rescue and other types of work in conditions of low water and air temperatures, in water with various contaminants, including with a high content of oil products.
UHV can be used in cases where the use of equipment with pulmonary-automatic feeding is unsafe, and also allows you to work with zero diver (hovering) diver
- noted in the Ministry of Defense.
Now the fleet is armed with a universal diving equipment IED-5. New equipment differs from it by the presence of a special ventilated helmet.