The head of the National Nuclear Security Administration (NNSAB), Frank Klotz, reported that his department is working to its fullest extent on the eve of launching programs to create 2-x new types of sea-based nuclear warheads, reports
TASS
.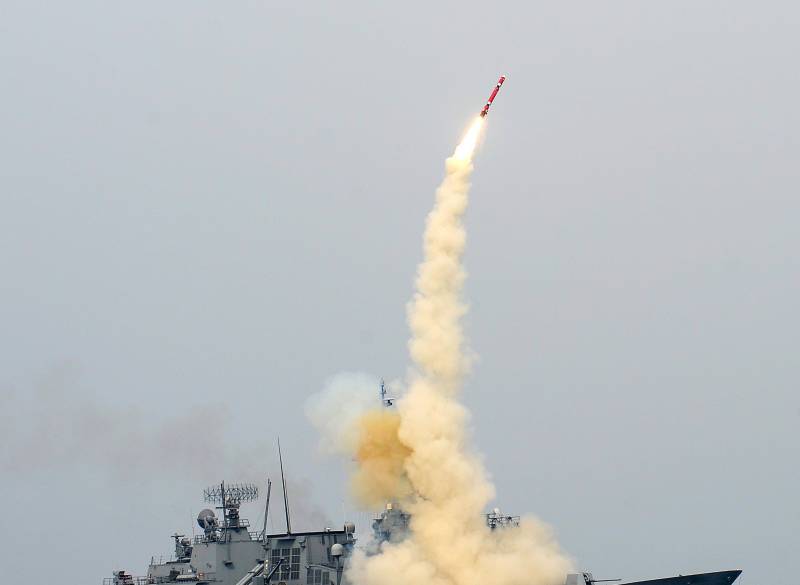 Klotz was asked to comment on the declassified version of the draft US nuclear doctrine promulgated by the American media, which describes plans to build a low-power nuclear warhead for ballistic missile submarines (SLBMs) ​​and a sea-based nuclear cruise missile.
We have never carried out more than one program to extend the shelf life (nuclear warheads) at the same time after the end of the cold war. Now we are essentially implementing four (such programs),
said the head of the office.
As for personnel (and their working time), we largely work to the best of our abilities, but we hire more (specialists). As for the materials necessary for this work, we (too) work to a great extent at our limits,
he said.
Klotz also paid attention to management funding. To complete all programs, the agency "will need more investment," he noted.
Earlier it was reported that over the next 30 years, NNSAB modernization costs would exceed $ 350 billion.