The statements by the head of the British Armed Forces General Staff about a possible surprise attack by Russia were made in order to justify an increase in funding for the British military department, said Russian military expert, editor-in-chief of Arsenal Fatherland magazine Viktor Murakhovsky.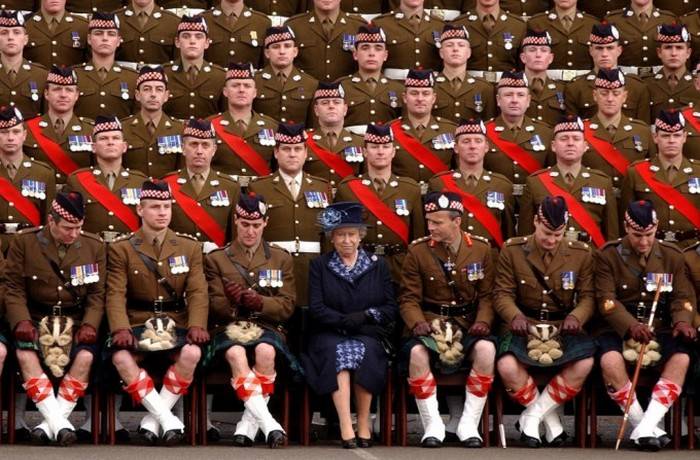 All these statements pursue a single goal: give money so that we can eat tasty, sweet sleep and develop our careers, military-industrial complex enterprises under the pretext of a "terrible" threat from Russia. And Russia will not attack for many years
- said Murakhovsky on Tuesday.
Earlier, the head of the General Staff of the British Armed Forces, General Nicholas Carter, suggested that Russia could launch "hostile actions" quickly and in a way that no one expects. According to Carter, the possible "hostile actions" of Russia can be directed to the infrastructure to ensure security in Europe, as well as to undermine confidence in NATO.