In 2017, social obligations to provide military personnel for 1123 were fulfilled on the territory of the Samara region, the military service told the Military Survey.
As explained in the military department, 297 soldiers realized the right to permanent housing, of which 14 soldiers received permanent apartments in kind, 82 soldier received a housing subsidy for the construction or purchase of residential premises. The total amount of the subsidy, transferred to 2017 by servicemen serving in the Samara Region, was about half a billion rubles. The average amount of money transferred per family was 6 million rubles. The largest sums were received by servicemen serving in Syzran (a large family of warrant officer received 9,8 million rubles, a large family lieutenant colonel - 9,2 million rubles).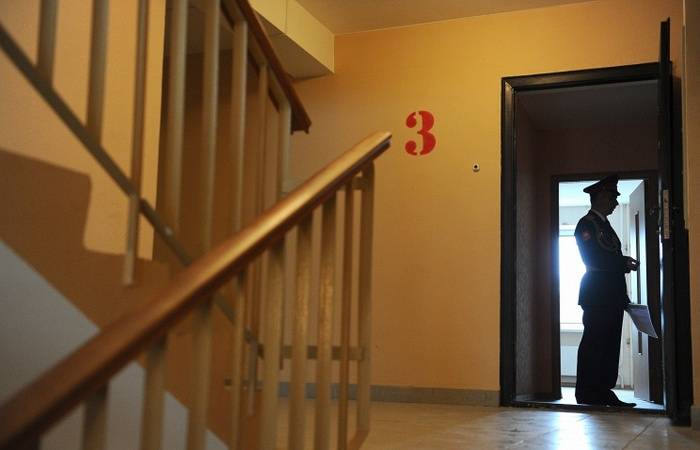 We remind you that the right to receive a permanent dwelling or housing subsidy for a soldier arises when you are fired with 10 years of service or more due to reaching the age limit, health condition or organizational measures, or 20 years of service irrespective of his dismissal
.
201 serviceman issued evidence of the right of a member of the accumulative mortgage housing system to receive a targeted housing loan.
The right to receive a targeted housing loan for the purchase of residential premises arises from a soldier through 3, who is in the register of participants in the savings and mortgage system. Subsequently, during the period of service, the state guarantees the payment of its loan
.
826 - provided with official housing or are compensated for hiring (sublease) of official housing, their 518 families of military personnel received official housing, 308 military personnel are compensated for hiring (subleasing) housing.
Officers, warrant officers, soldiers and sergeants who serve under a contract in the absence of housing at the place of service have the right to official living accommodation.
.