Starting tomorrow, the international economic forum starts in Davos, Switzerland. The day before the start of a representative event British edition
Verdict
came out with a publication in which the ten richest participants of the forum-2018 are represented.
Thus, in the first place in terms of the volume of the "wallet" among all the participants of the forum in Davos, an American businessman and developer (co-owner of Microsoft) Bill Gates is located. His fortune is estimated at about 72 billion dollars.
The three richest guests of the Davos forum are: Jack Ma (owner of Alibaba's trading empire) with a fortune of over $ billion in 47, and Ray Dalio (investor and hedge fund manager) Dalio's condition was estimated at about 14 billion.
Present in 10-ke of the richest people of the forum in Davos and the president of Ukraine Petro Poroshenko. It is noteworthy that in the British press he was presented not only as the president of Ukraine, but also as an oligarch with a fortune of 1,6 billion dollars. Poroshenko was placed on the 9 position of this rating, losing only three lines to US President Donald Trump. His (Trump's) state of the British edition estimates at roughly 5 billion dollars.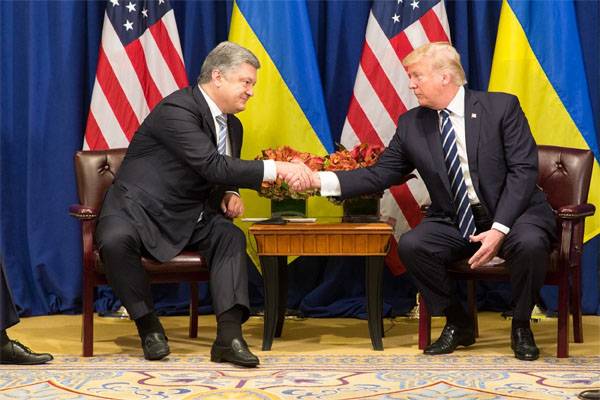 Poroshenko and Trump were the two leaders of the states among the richest guests of the Swiss economic forum.