Beijing and Moscow should stand up to pressure from Washington together, said the military attache of the Chinese embassy in Russia, Major General Kui Yanwei.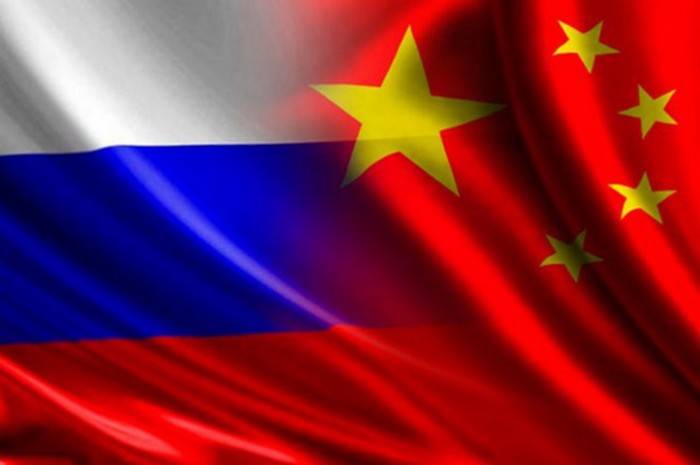 At a meeting with Viktor Bondarev, Chairman of the Federation Council Committee on Defense and Security, Kui Yanwei noted that in the new Pentagon strategy, China and Russia are seen as threats to the United States.
The USA and the Western countries in the European part restrain Russia, and in the Asian part restrain China
- noted the military attache.
In his opinion, Moscow and Beijing need to jointly counteract global threats, as well as "challenges from the United States and its allies," in order to ensure security not only in their regions, but throughout the world.
Also, the Chinese diplomat added that the experience of enhancing the combat training of the Russian army will be useful for the People's Liberation Army of China, since the last operation of the Russian Armed Forces in Syria proved the increased level of combat training of the Russian army.
The combat experience of the Russian army is of great importance for the combat training of the Chinese army.
- said Kui Yanwei.