The United States plans to send an additional one thousand troops to Afghanistan.
TASS
Post The Washington Post.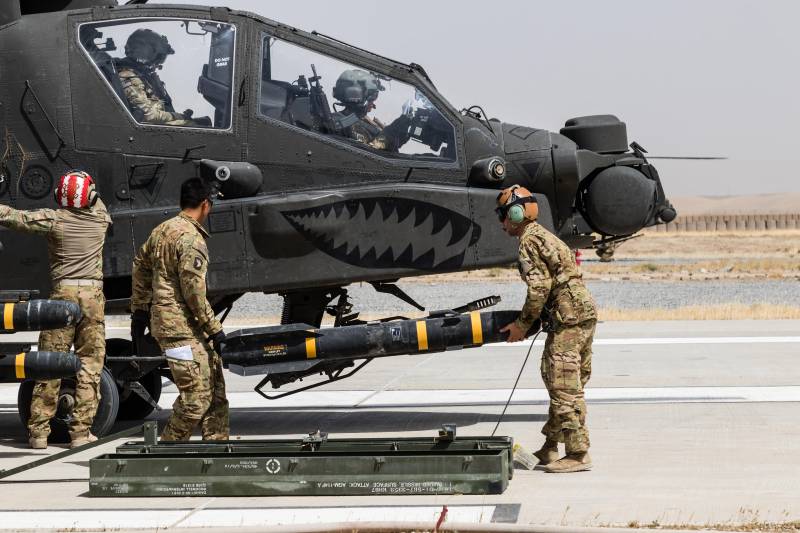 According to newspaper sources, the order to send an additional contingent has not yet been signed by Secretary of Defense James Mattis. This initiative "aims to intensify operations against the Taliban in the new season."
As the newspaper noted, the increase in the number of troops in Afghanistan "has already supported the military leadership of the US Army headquarters." Currently, the Pentagon is addressing the question of which branches of troops will be poisoned in this "hot spot".
The US Armed Forces have been fighting in Afghanistan since October 2001, for which $ 680 billion has already been allocated from the budget. During the campaign, 2,35 thousand American soldiers were killed, and more than 20 thousand were injured. As of September 2017, there were 15 282 American soldiers in Afghanistan, as well as 1202 civilian employees of the Department of Defense.
Recall that in August, US President Donald Trump announced a new American strategy for South Asia, which provides a forceful scenario for solving the Afghan problem.