Syrian government troops and militia units launched an operation against Dzhebhat an-Nusra * terrorists in the eastern part of Idlib province, the Russian Defense Ministry said.
The Syrian army surrounded more than 1500 militants and proceeded to eliminate them. Terrorists have
Tanks
, infantry fighting vehicles, field artillery guns and mortars
- it is spoken in the message MO.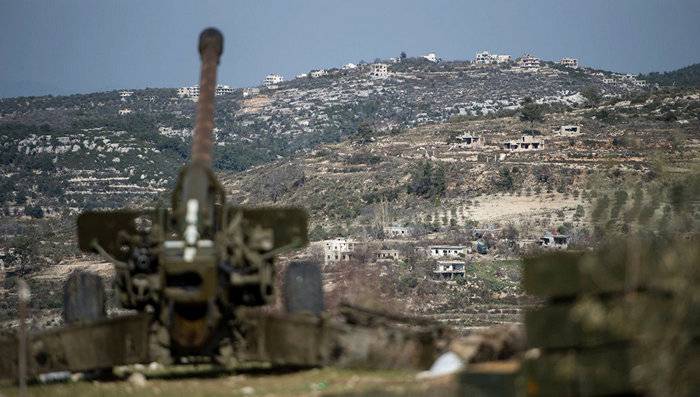 A large-scale offensive in the province of Idlib began in early January. Over the past day, the units of the Syrian troops under the command of General Hassan Sukhela advanced six kilometers north of the airport Abu Dukhur, which has been under the control of terrorists since September 2015 of the year.
From militants freed 24 settlements. From Abu Dukhur to Idlib, the main stronghold of Dzhebhat al-Nusra *, remains less than 40 kilometers.
Earlier it was reported that the Syrian government forces, with the support of the people's militia, completed the encirclement of a large Dzhebhat al-Nusra group in the east of Idlib province, RIA reports
News
"Dzhebhat an-Nusra" * - a terrorist group banned in Russia.