The planned center for the repair of helicopters of Soviet and Russian production in Serbia is of particular importance for the republic, said
the country's defense minister, Alexander Vulin.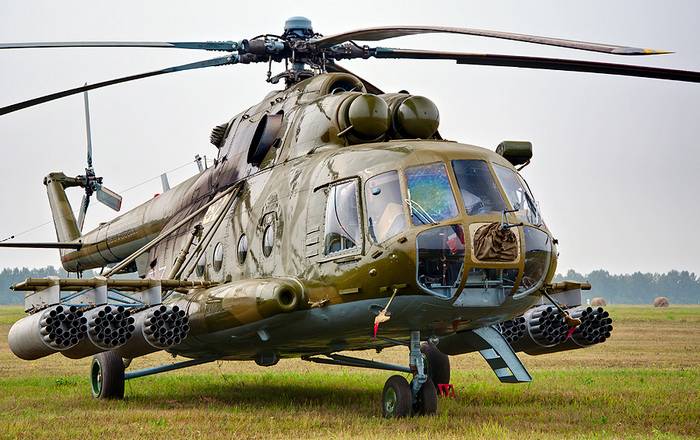 Earlier, Serbian Assistant Minister of Defense Nenad Miloradovich last June reported that Moscow and Belgrade are preparing to sign an agreement on the repair of helicopters from third countries in Serbia. The creation of this center was discussed on March 28 in Moscow during the negotiations of the then Prime Minister and current Serbian President Alexander Vucic and the leadership of Russia.
It is of special importance for us. If we make such a center, there are many Mi-8 and Mi-17 that could be repaired with us. All armies in the region were once formed in the image of the Soviet army, and this technique is present in all armed forces.
- Minister Vulin noted.
We would also learn something. When you have qualified engineers and specialists, then you can develop. In addition, we would earn significant financial resources
- added the head of the Ministry of Defense.
Vulin recalled that Belgrade and Moscow were negotiating to supply six multi-purpose Mi-17 helicopters to Serbia in addition to the two acquired in 2016, RIA reports
News