New icebreakers for the US Coast Guard, which are currently under development, for the first time can be equipped with heavy weapons, including cruise missiles, reports
TASS
a message from The Washington Times.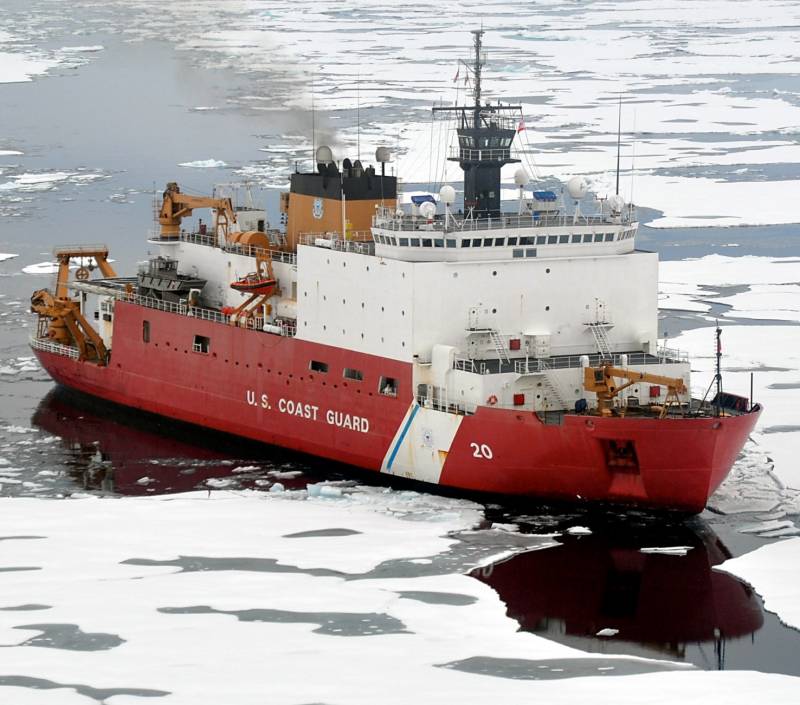 According to the newspaper, Admiral Paul Zuckunft, commander of the Coast Guard, speaking at a symposium of the Association of surface forces in Virginia last week, said that the first of six planned icebreakers could be commissioned in 5 years, and its construction would cost less than $ 1 billion
We were able to reduce our estimated costs and reserve space, weight and energy to equip ships with weapons in case the world changes in the next five years, 10 or even 15 years,
said the commander.
Zukunft did not specify what specific weapons are in question, but "earlier he was in favor of deploying cruise missiles on icebreakers," the newspaper notes.
The publication emphasizes that "at present, the US Coast Guard has only three icebreakers, one of which is mainly used for scientific research, Russia has at its disposal at least 40 icebreakers, including four with a nuclear power plant."
"Opponents of the idea of ​​equipping icebreakers with armaments believe that this can be perceived by Moscow as Washington's intention to fight for the Arctic," adds the publication.