Britain and France will create a joint expeditionary force numbering 10 thousand soldiers, reports
TASS
statement by the British premiere Theresa May.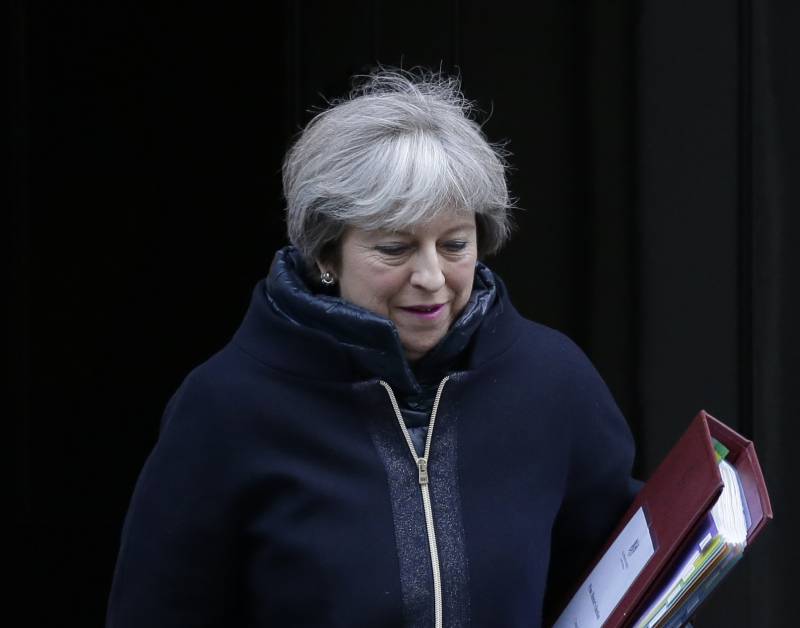 We agreed that British-French cooperation is still crucial for the defense of Europe and that together we will continue to play a full-scale role in strengthening security in this part of the world. And today we can confirm that the British-French joint expeditionary forces will be ready to quickly and efficiently deploy up to 10 thousand troops to cope with any threat, by the year 2020,
May said following a meeting with French President Emmanuel Macron.
The meeting was held at the Royal Military Academy in Sandhurst near London.
According to the prime minister, the joint interests of London and Paris "go far beyond Europe, including the security and prosperity of African countries."
Today I can announce that we are intensifying our efforts in the Sahel zone in order to prevent Islamic extremism from sowing instability and danger and contributing to the escalation of the migration crisis. The UK will deploy three Chinook helicopters with their crews in the Sahel area and will continue to provide the support we have already offered by using heavy-duty transport aircraft. This will increase the ability of the French troops to effectively maneuver against extremists,
she said.
The leaders of the states also noted that France and the United Kingdom intend to combine their efforts in order "to prevent the use of the Internet by terrorists and other criminals."
We urge the private sector to provide a mechanism for identifying and quickly removing material from the global network, the content of which is against the law,
said in a joint statement.
It is also reported that prior to the negotiations of Macron and May, the leaders of the British Secret Intelligence Service, the Security Service and the Government Communication Center met with French colleagues from the main departments of foreign and domestic security.