The European Union has increased funding for the operational working group, which is engaged in the fight against disinformation, in particular, "Russian propaganda." This was announced at a press conference in Brussels by the representative of the EU Foreign Service Maia Kosjancic.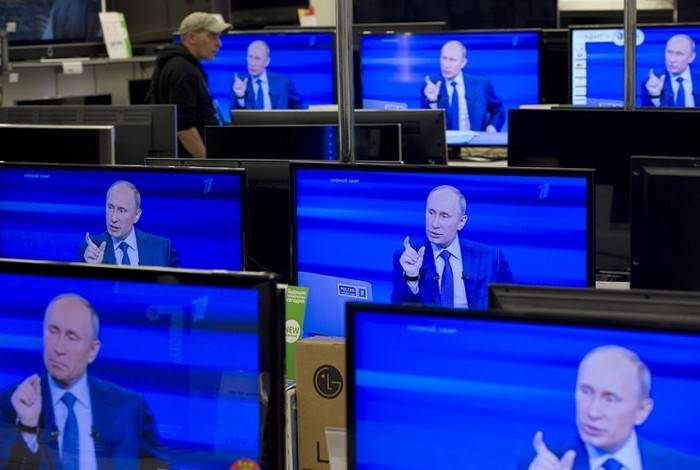 The negotiations on the EU budget for 2018 for the first time provided funding for strategic communications, which will be used for priorities. In the context of this financing, the work of the (working group) will be strengthened. The work will be strengthened, the preparation has already begun
- said Kosyanchich.
The European Union in March 2015 announced the creation of a group of specialists that should "resist the distortion of information about the policies of the European Union" in the Russian-language media space. First of all, the EU's Eastern Partnership countries — Armenia, Azerbaijan, Belarus, Georgia, Moldova, and Ukraine — were to become the target audience for this structure.
In November 2016, the EP adopted a resolution entitled "EU Strategic Communications as a counter to third-party propaganda", prepared by Polish Deputy Anna Fotiga. According to her, Moscow "is actively using a wide range of tools and instruments, including special funds, multilingual television channels, news agencies, social media and Internet trolls, to attack Western values ​​and disunite Europe." The resolution specifically mentioned RT television channel, Sputnik agency, as well as the Russkiy Mir Foundation and Rossotrudnichestvo, reports TASS.