Russian Finance Minister Anton Siluanov, against the background of the Gaidar Forum, said that Russia should withdraw from the dependence of oil price fluctuations. To do this, according to Siluanov, the country needs to accumulate up to 7% of GDP reserves. In an interview with the news service
RBC
The finance minister said that Russia "must be turned into a second Norway."
Given the fact that government officials are far from always ready to perform the tasks assigned to themselves on 100%, it can be assumed that "becoming a second Norway" may result in the introduction of "Norwegian" taxes for the population in the Russian Federation against the background of continuing to "fatten" representatives "Legitimate" oligarchy.
From the statement of Siluanov:
The Russian authorities should have reserves that are not involved in infrastructure projects.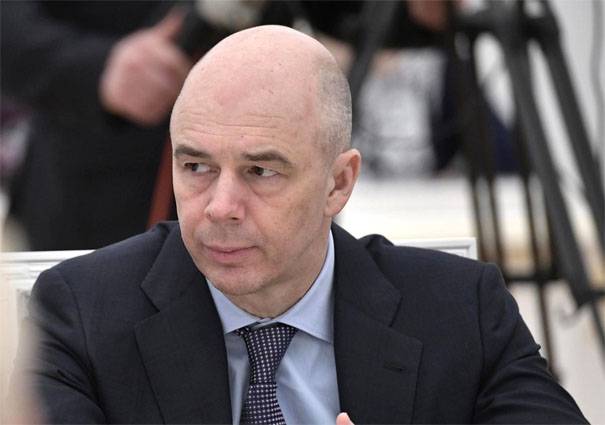 In other words, Mr. Siluanov broadcasts the well-known rhetoric of his predecessor as head of the Ministry of Finance (Alexei Kudrin). The main idea is that Russia refused to invest in its own infrastructure, and accumulated funds in foreign currency. Today it is well known that Western "partners" may well freeze such funds by stating the effect of the anti-Russian sanctions regime.
If the Ministry of Finance seriously decided to turn Russia into a "second Norway" in economic terms, then for this it is necessary to work in the image and likeness that the economic authorities of this Scandinavian country did in their time (and still do today). First - to work, and only then report on its results. Or the statement of the Minister on the classics - about the "New Vasyuki"?