Military topographers of the Center for Geospatial Information and Communication of the Southern Military District, deployed in the Krasnodar Territory, have received a new Volynets mobile digital topographic system (PCTS), which uses digital technology to transmit, process and store information, the district press service reports.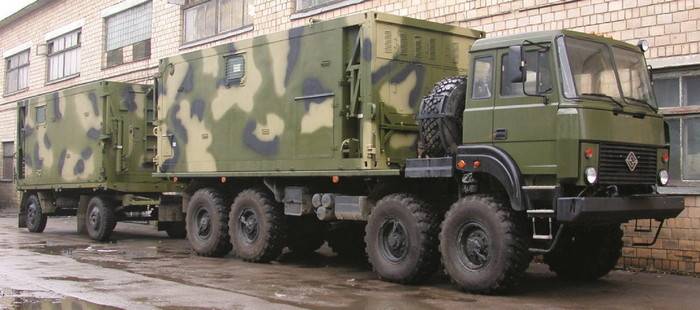 Along the perimeter of the machine, there are video cameras installed that scan the entire area around and translate the obtained information into topographic maps with all the necessary signs.
The press service of the district noted that with the help of the new PCTS, military personnel can not only receive images of the terrain in electronic form, but also create digital spatial models of individual sections in the 3D format. The capabilities of the complex make it possible to effectively solve topogeodesic tasks both at points of permanent dislocation and in field conditions. The complex is installed on several high-cross Ural vehicles.
This complex also allows you to make corrections and make additions to topographic maps directly in the field. The calculation of the mobile complex for the minimum period of time is able to create a matrix and print any work card. Thanks to modern technologies, the process of making special maps and photographs of the terrain has been reduced several times.