Japanese public television NHK on Tuesday mistakenly reported the launch of a ballistic missile in the DPRK and the launch of the J-Alert government emergency alert system calling for emergency evacuation. The corresponding urgent message appeared on the site of the TV channel in 18: 55 local time (12: 55 Moscow time), but after five minutes it was replaced with information about the inaccuracy that had arisen.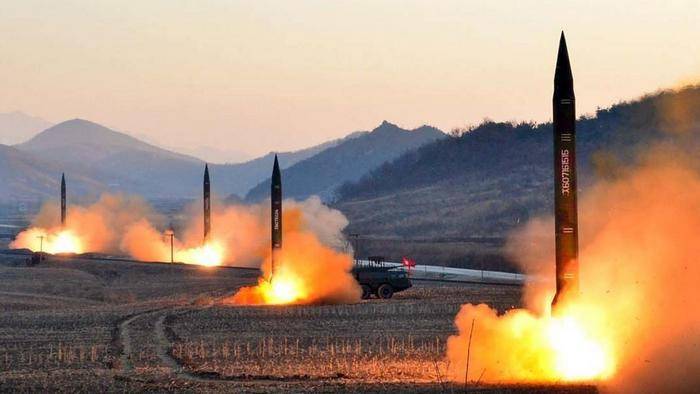 The message that the J-Alert system worked due to the launch of a rocket in North Korea was widespread on the site and in the NHK application was erroneous. We are sorry
- noted channel.
Initially, NHK information indicated that "North Korea launched a ballistic missile, and the government urges people to take refuge in buildings and underground." However, the usual broadcast broadcast in this case was not.
Earlier, on January 13, a false report about an approaching ballistic missile was sent to residents of the state of Hawaii due to an error by an emergency worker during shift changing.