Russia and China have already created a dollarless environment in bilateral oil trade, now it is necessary to increase the gold reserves in both countries, writes the Chinese portal Sohu.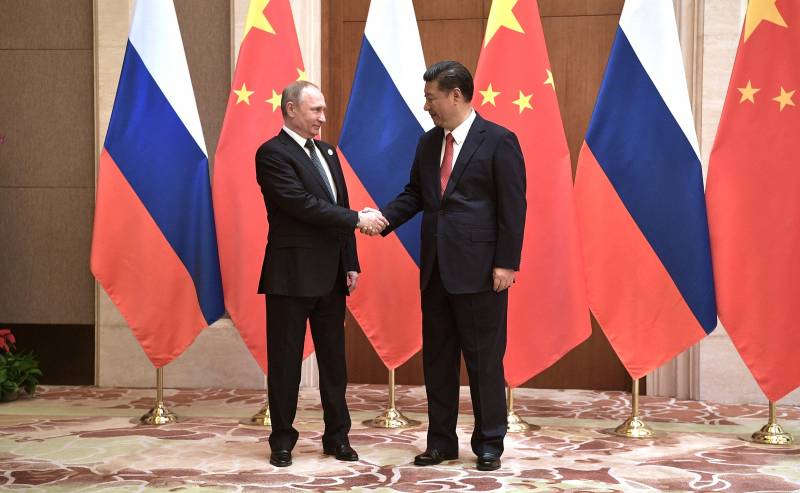 "A number of countries are actively trying to find an alternative to the dollar as a reserve currency. So, Moscow and Beijing in the bilateral oil trade have created a dollar-free environment, and also increase gold production in order to insure against a dollar decline. At the moment, Russia and China together possess about 3670 tons of precious metal, "the article quotes.
RIA News
.
According to the portal BWChinese, today the United States is in first place in the world in gold reserves (8133,5 tons). In turn, the People's Republic of China and the Russian Federation occupy the sixth and seventh places respectively (1842,6 and 1828,6 tons). At the same time, experts believe that Beijing and Moscow may have even more precious metal, since there are a large number of channels for its purchase.
"Thus, the gold reserves of both countries together may be more US stocks, which puts the dollar in an awkward position, and can also press down Washington in the global economy," the material says.
The gold reserve is managed by the central bank or the ministry of finance of the country and is part of the gold reserves, which also includes securities and foreign currency.