Anti-aircraft self-propelled artillery ZSU-57-2 again lit up in Syria. This time, the combat vehicle, nicknamed the Hell's Thresher, was used in conjunction with medium
tanks
T-55 government troops, reports
Messenger of Mordovia
.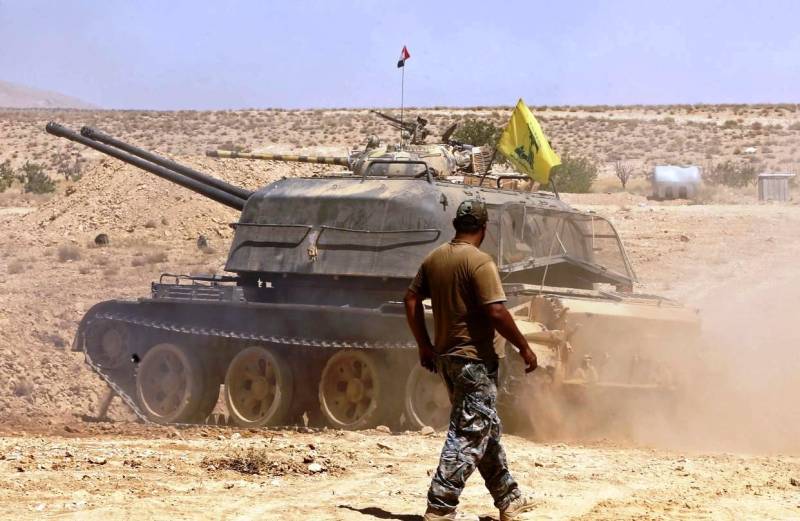 "We can say that the ZSU is now acting as a kind of support vehicle. The unique characteristics of firepower are provided by two 57-mm automatic guns C-68. Anti-aircraft guns are capable of producing up to 120 shots per barrel per minute. You will not envy those who find themselves under this hellish "rain" of steel, "writes material author Dmitry Lemeshko.
According to him, self-propelled guns are capable of striking even modern tanks into the board, not to mention the BMP and armored personnel carriers, gantracks and mined cars. The range of ground targets reaches 4 kilometers.
Engine power В-54 - 520 hp, maximum speed - up to 50 km / h, power reserve - 400 km. Machine weight - 28 tons. Crew - 6 man.
"It is said that the Syrian military regret that by the beginning of the war most of the ZSU-57-2 were written off. If there were more, then the CAA's ability to destroy terrorists would increase significantly, "the author concludes.