During the fighting in Syria
Tanks
T-62M traditionally demonstrated high security. There are a lot of photo and video materials on the web how these combat vehicles can withstand the hit of various anti-tank guided missiles, including American TOWs, writes
Messenger of Mordovia
.
Tanks, of course, failed. But never did anything fatal. Observers even had the impression that the Syrian army was losing more of such weapons, simply throwing them during the unexpected attack of terrorists.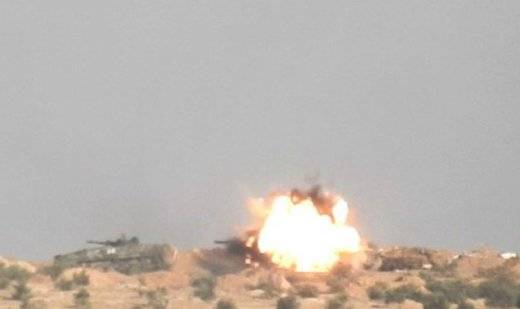 "However, it also happens that even the most proven technology fails. During the fighting in the village of Abu Kahf. An anti-tank guided missile hit a standing T-62M CAA. As a result, the 41-ton tank turned into a pile of scrap metal, "writes material author Dmitry Lemeshko.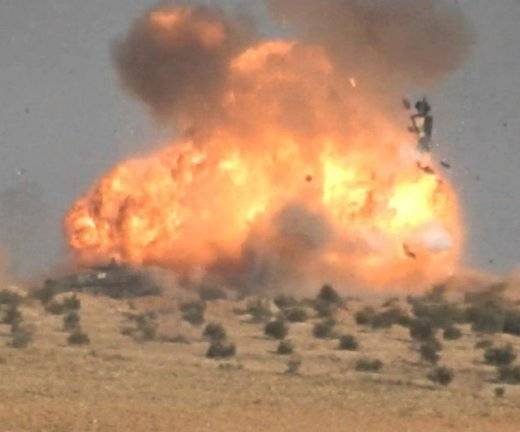 Probably, the strike was placed in the shells placed in the stern of the tank, which exploded. If there was a crew in the car, then his fate is unenviable, he notes.