The second thread of the Turkish Stream gas pipeline will be built only upon receipt of firm guarantees from the European Commission, Russia is ready to discuss the routes, said Russian Foreign Minister Sergey Lavrov.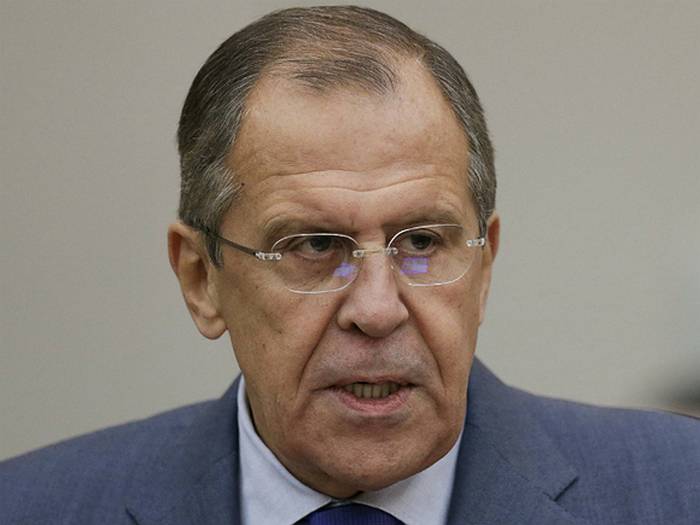 Turkish Stream ", which can be extended to Europe, while only the first thread, is being built directly for consumers in Turkey. And the second one will be built only if we receive reinforced concrete guarantees of the European Commission that they will not throw out the same number as it happened to the South flow "in respect of Bulgaria, which is now again ready to consider taking to itself the second thread of the" Turkish Stream "
- Lavrov said at the annual big press conference.
We will be ready for any option, but the option that will be 100% guaranteed by the European Commission, as one that will not be derailed
- the minister added.
Commenting on US opposition to energy projects in the Russian Federation, Lavrov once again stressed that "fear of fair competition is visible here."
As long as they do not pull fair competition, they move to unfair competition, to political pressure, to force European countries to build relevant facilities (to receive American liquefied natural gas) and to receive more expensive gas. This is a choice of European countries, we proceed from the fact that they themselves must understand their economic interests.
said the Russian foreign minister.
Within the framework of the "Turkish Stream", it was assumed that two strands of the gas pipeline along the bottom of the Black Sea should be built. According to one of them, gas from Russia will go to Turkey, and according to the second - in transit through Turkey to Europe. The first thread is expected to be launched in the spring of 2018.