A promising model for the system for assessing the residual life of weapons and equipment of the Strategic Missile Forces based on a neural network has worked on the air conditioner, reports
RIA News
.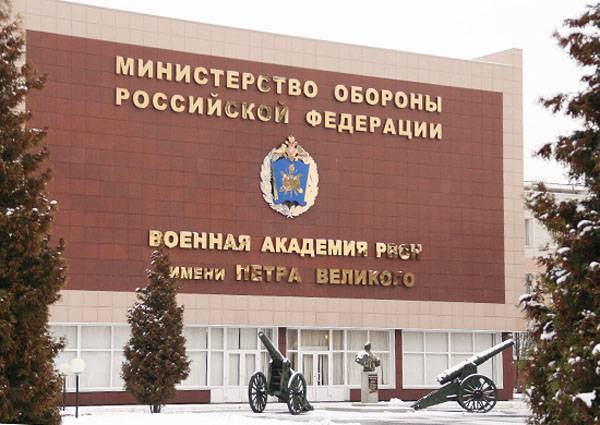 In this model, an autoregressive analysis method using a self-learning artificial neural network is applied. The simulation was carried out on the basis of the collected statistical data in the STATISTICA software package. As the object was selected air conditioning (one of the known),
says the theses of the report of scientists of the Military Academy of the Strategic Missile Forces named after Peter the Great.
It is reported that "the neural network will evaluate the residual resource of complex technical systems." According to scientists, a model based on this network can be applied to weapons and other equipment used in the Strategic Missile Forces.
The adequacy of the model is confirmed by a full-scale experiment, which allows us to conclude that it is advisable to use it for models of weapons, military and special equipment with similar principles of work, the developers noted.