Afghan President Ashraf Ghani said in an interview with the CBS television channel that without financial support from the US, the Afghan army would not last six months.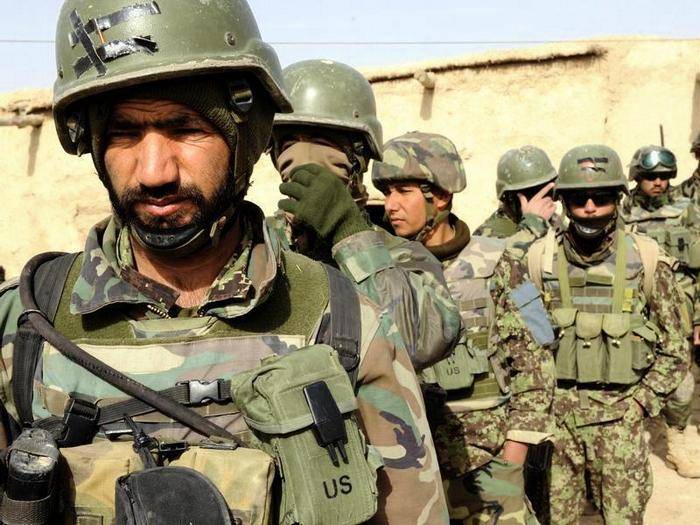 We could not support our army for six months without the support of the United States and the capabilities of the United States.
Said Ghani.
Yes. Because we have no money
- the president of Afghanistan answered the clarifying question of the journalist that without the help of the USA the army of Afghanistan really cannot hold out for six months. At the same time, Ghani said that Afghanistan "does not need others (countries) to conduct its battles."
He also said that there are 21 international terrorist groups operating in the country.
As the TV channel notes, in 2017 there was a period when in just four months more than four thousand Afghan police and military personnel were injured, 2,5 thousands died. Ghani said that this situation will continue until "security of Afghanistan is ensured," reports
RIA News