The Zirkon missile system developed by Russia will be a real threat to American aircraft carriers, the German newspaper Stern writes. Article translation provided by
RIA News
The article talks about the modernization of the Russian battlecruisers "Admiral Nakhimov" and "Peter the Great". Such ships, according to the author, were considered obsolete, but now they are planned to be equipped with modern C-500 anti-aircraft systems and Caliber cruise missiles.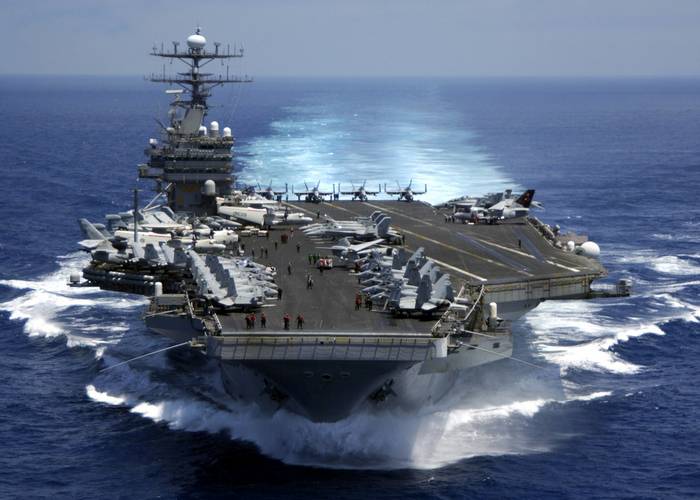 However, the main innovation of ships, the newspaper notes, will be a hypersonic cruise missile "Zircon" 3М22. It is capable of reaching speeds that are six times higher than the speed of sound (more than 2 km / s), and the range of action will be about 600 kilometers. With the help of this rocket, the Russian fleet will be able to create a serious threat to American aircraft carriers, not to mention the ships of other countries, writes Stern.
The article notes that an armed conflict between Moscow and Washington is unlikely, and Russia will use the upgraded battlecruisers to strengthen the image of the superpower and to "power projection" in different parts of the world. These ships will turn the oceans of the Earth into "dangerous waters" for American aircraft carriers, the author sums up.
The missile system with Zircon is the latest development of Russian designers. According to information from open sources, NPO Mashinostroyeniya is engaged in its creation.
Works on the project are closed. It is only known that the rocket will be able to accelerate to 5-10 Mach and reach targets at distances 300-500 kilometers. For comparison: now the Russian Navy is armed with anti-ship missiles with maximum speeds of Mach 2-2,5.