A false warning message about a ballistic missile flying towards the US state of Hawaii is caused by a human error, reports
RIA News
a statement by the governor of the state of David Age.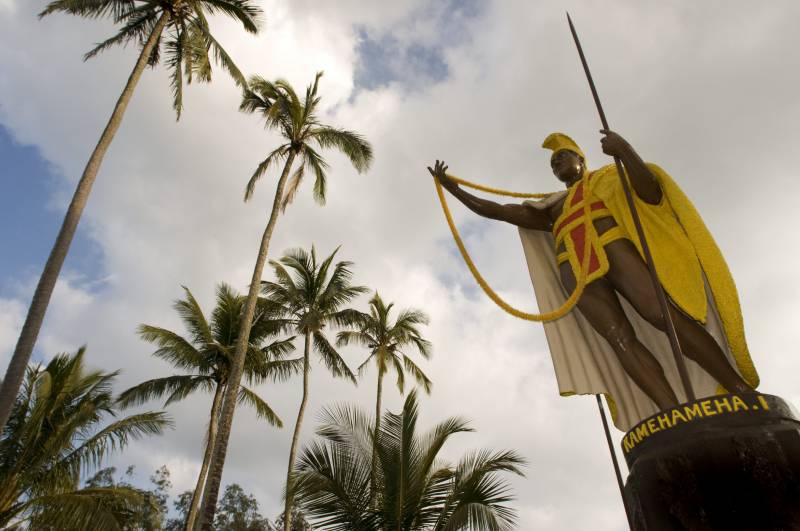 Earlier on Saturday, a missile threat message was spread in Hawaii. Residents called for asylum as soon as possible and assured that this was not a training alarm.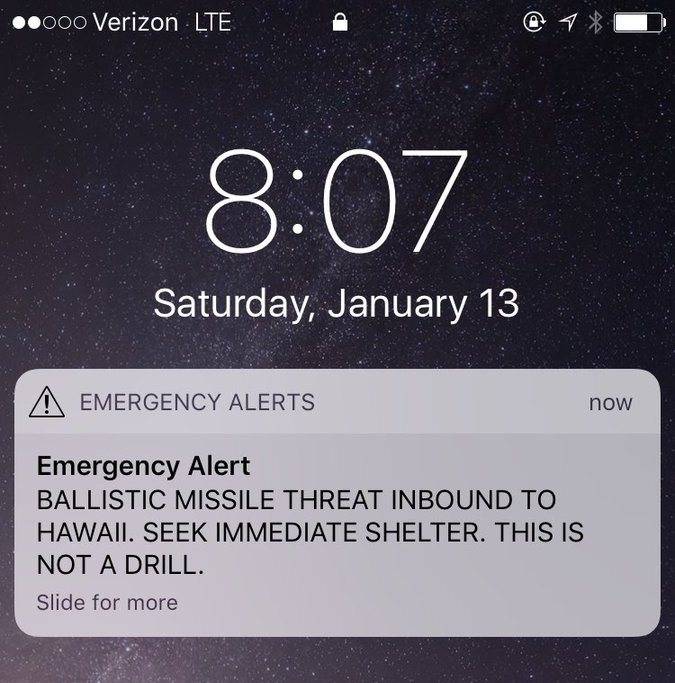 The message was sent to the mobile phones of citizens at the beginning of the ninth morning. A denial of the message followed in approximately 40 minutes. As the governor noted, the military and officials first had to figure out whether "the first message was real or imaginary." Then it was necessary to obtain permission for refutation from the federal authorities.
One can only assume that in the course of these 40 minutes ordinary people survived.
The mistake was made in the course of the standard procedure during the entry into service of the new shift. One of the staff members pressed the wrong button. I offer my deepest apologies for the anxiety and grief that we have caused today,
said Ayge.
Again this is human error. After all, there is a screen that says, "Are you sure you want to do this?". And he (the employee) did it anyway,
added the governor.
Aydzhe also said that "the state has already launched an investigation to determine what went wrong." If the program is to blame, then it is necessary to correct it as soon as possible, he added.